Appropriate for
Height restrictions:No limit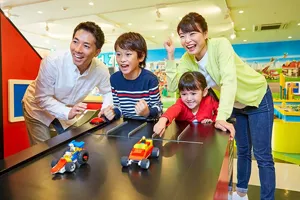 Build and Test(1F)
Young engineers can explore and build flying LEGO contraptions, race & build any type of rolling vehicle you can imagine or build colorful sea creatures out of LEGO brick.
An opportunity to unleash your creativity and participate in some fun competition with your friends and family. Build and test is the place where your imagination becomes real with LEGO bricks.
Ready to race? Build and race your very own LEGO vehicle against everyone else's down a winding track. As long as it has wheels and can roll, you can create anything your heart desires. If you don't win, simply build something new and test it again.
If that wasn't enough, you can also build an airplane and race it down a runway, AND build your favourite sea creature on one of the touch screens and watch it swim around in our digital ocean.
[Area]  Bricktopia
[Type] Play Area、Indoor attraction
Other Activities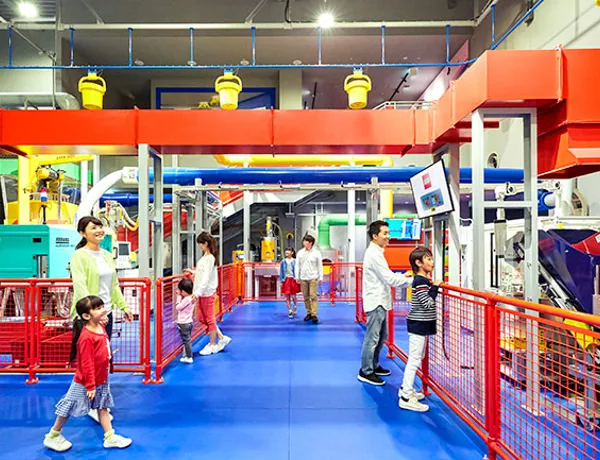 LEGO Factory Tour
Guests under 100cm must be accompanied by a responsible adult.

Factory,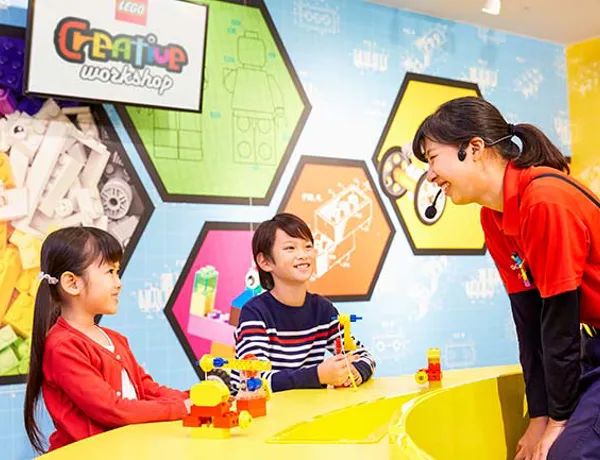 LEGO Creative Workshop(2F)
No Height Restrictions

Bricktopia,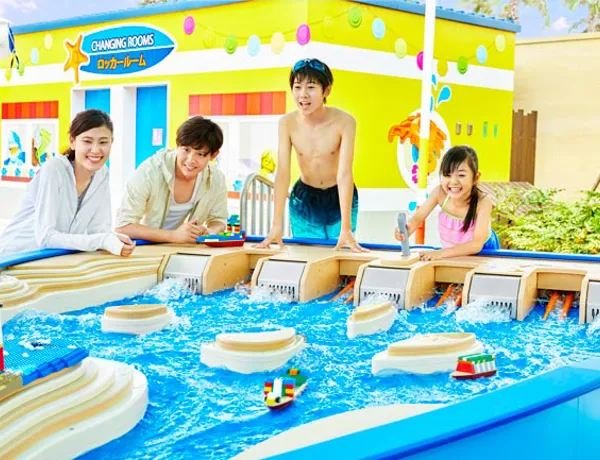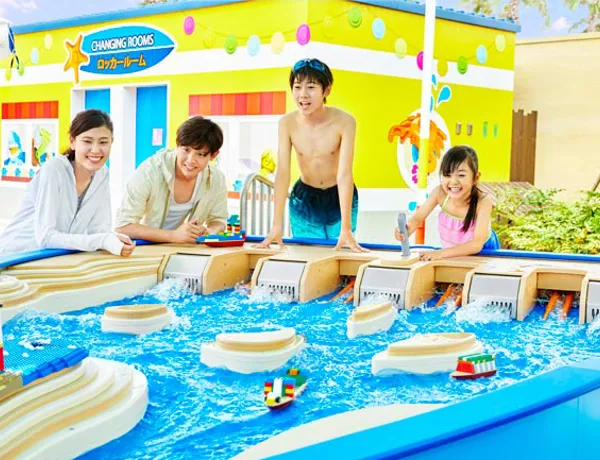 Build a Boat
No Height Restrictions

LEGO®City,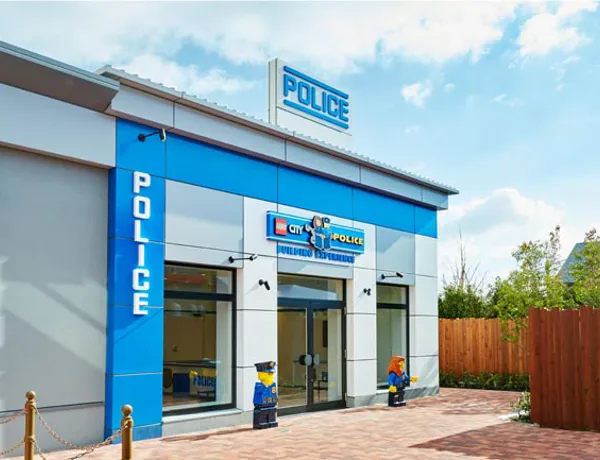 Police Building Experience
No Height Restrictions

LEGO®City,