The only hotel in Japan where you feel the world of LEGO bricks
What's makes HOTEL special?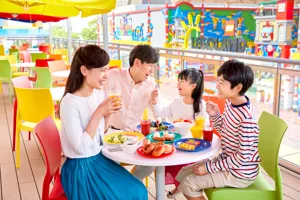 All plan comes with Free Breakfast
You can enjoy your breakfast in the world of LEGO bricks. Outside patios are also available.
Pakcage overview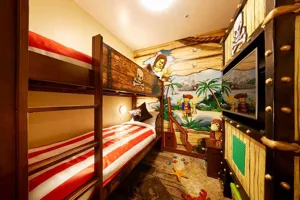 All room comes with Kids room
All rooms come with Kids room with treasure box. Enjoy treasure hunting.
*The design of treasure box is subject to change depeding on the room type.
Check details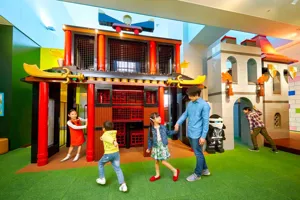 Enjoy you stay
Kids play area conjuction with the restaurant are availabe. Paraents can enjoy their dishes while kids are playing.
Kids Play area