Important Notice
Dear Guests,
As part of our safety and social distancing measures in maintaining the number of guests in the lobby, you will be guided accordingly for check-in. In the meantime, please wait in the queue line keeping the social distance.
Apologize in advance but we greatly appreciate your understanding and cooperation.
Schedule for LEGOLAND Japan Hotel has changed as below. However, we may change the operation schedule prior advance notice so please check LEGOLAND Japan Hotel official website for the latest information.
< Accommodation Date >
From 1st October 2020 onwards: Thursday to Sunday
Until 30th September 2020: Friday to Sunday *Except for Monday, 21st September 2020
Important notice regarding "Go to Travel campaign". See details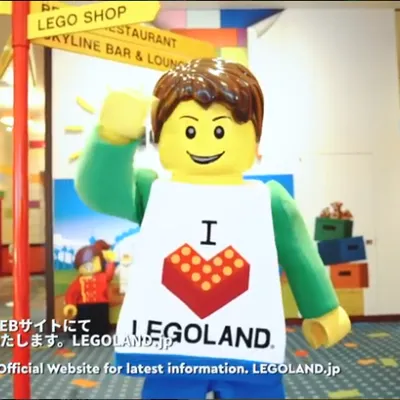 ホテルの安全対策について
レゴランド・ジャパン・リゾートは、ゲストの皆さまおよび従業員の健康と安全を最優先に、感染防止対策に取り組んでいます。 安全で快適にお過ごしいただくために皆さんへのお願い事項がございます。ご来園前にご確認いただけますよう、ご協力をお願いいたします。