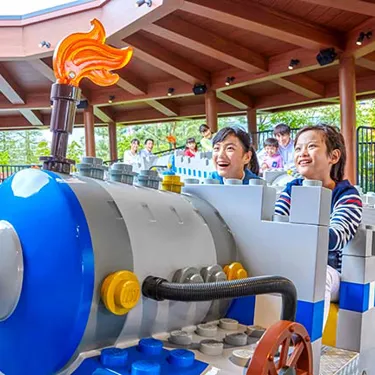 25 Rides to Choose From!
Choose from ALL available rides in the park!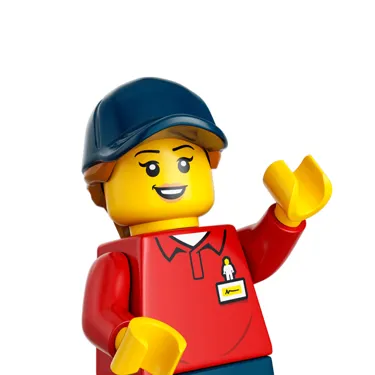 3 Tickets for 3 Skip Lanes!
Even on the most busiest of days, enter smoothly through the Skip Lane!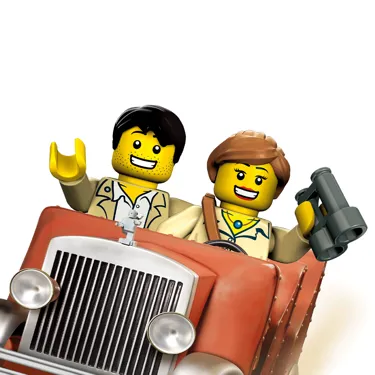 Shareable Within a Group!
3 Tickets to share! 1 Ticket, per Person, per Ride!
Price

Online
In-Advance

3,600円
※10%OFF RRP!

In-Park

4,000円
Sales Dates

View the sales calendar via the "Buy Now" button.

Sales Start

Friday, July 8th from 10:00AM
※In-Park Sales begin from July 15th

Where to
Pick Up

Before Entering: Hotel Shop.

In-Park: Big Shop, City Shop, King's Market.

※Locations may vary based on park operation

How to
Use


1.Purchase and/or Pick Up your Skip Pass from one of the aforementioned retail outlets.
2.Enter the ride of your choice via the Skip Lane and present your pass to the Staff.

※This pass can be shared among a group.
・Example A: 1 person can access 3 Skip Lanes.
・Example B: 3 person(s) can access 1 Skip Lane.

Where to
Use

Available Rides:

Imagination Celebration
Cat Cloud Busters
Observation Tower
Brick Party
DUPLO Express
Cargo Ace
Lost Kingdom Adventure
Beetle Bounce
Submarine Adventure
Squid Surfer
Rescue Academy
City Airport
Junior Driving School
Driving School
Coast Guard HQ
Dragon's Apprentice
Merlin's Flying Machines
Merlin's Challenge
The Dragon
Splash Battle
Anchors Away
Kai's Sky Masters
Lloyd's Spinjitzu Spinners
Flying NINJAGO

Not Included:

Seasonal Attractions
(i.e. Water Maze, Beach Party, etc.)
Theater Attractions
(Palace Cinema, NINJAGO Live)
Workshops
(LEGO Design Studio, Creative Workshop, etc.)
Terms & Conditions
※This pass allows for shorter waiting times at rides via Skip Lanes.
※Seasonal attractions, theater attractions and workshops are not included.
※For advanced purchases, please pick up your Skip Pass from a participating retail outlet.
※To use a Skip Pass, enter the ride of your choice via the Skip Lane and present your Skip Pass to the Staff. The staff will collect tickets that are used for the given ride. Tickets will be void if separated from the Skip Pass in advance.
※Each attraction has its own set of ride requirements. Those who do not meet the ride requirements will not be permitted to ride.
※For Skip Pass holders who require a ride companion for certain rides, the companion(s) are also required to have a Skip Pass in order to enter via the Skip Lane.
※For children ages 2 and under, a separate Skip Pass is not required to join the ride of a companion holding a Skip Pass. Children are, however, required to meet the ride requirements of the given ride(s) in order to accompany the holder of the Skip Pass.
※Only valid for the date of issue。
※Void if broken, separated, lost and/or removed.
※Skip Passes can not be refunded or re-issued.
※Modification, transfer and/or resale is not permitted
※This Skip Pass cannot be used for admission into the venue.
※In the case of bad weather or unforeseen circumstances, rides may be subject to longer wait times and/or ride stoppage. Furthermore, dependent on the circumstances, ride closure(s) may occur with little or no prior notice.
※Some rides are subject to capacity limits and time constraints.
※Skip Passes cannot be used for rides where wait lines are closed.