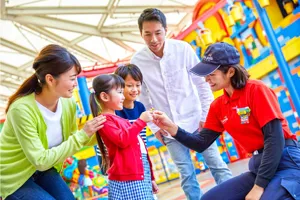 LEGOLAND Japan
Tips for enjoying LEGOLAND Japan MORE.
See more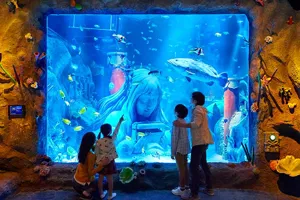 SEA LIFE Nagoya
SEA LIFE is a worldwide aquarium chain and there are over 50 places in the world where you can come see and experience our amazing creatures. It is your child's first interactive guide to the life of sea, combining active hands-on learning with fascinating educational talks and up close encounters with sea creatures. Japanese original decors and LEGO® models are displayed in SEA LIFE. Please come and enjoy the fantastic collaboration with sea creatures and LEGO® blocks!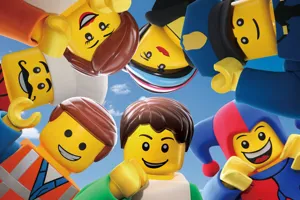 Characters
How many characters you will meet at LEGOLAND Japan? Let's find them!
See more