PICK A THEME
Kids are our star guests and memories that last forever are the order of the stay. With a choice of themed rooms to suit every LEGO lover, you can spark imagination and enter a world of swashbuckling pirates, brave knights, powerful pharaohs, LEGO NINJAGO and LEGO Friends. Rooms include 2 separate sleeping areas, with a king-sized bed for grown-ups, and a separate area for the little ones, complete with a set of bunk bed and their very own TV.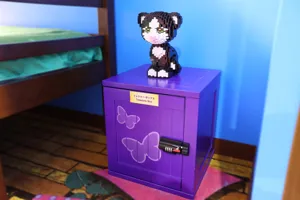 Treasure Hunt in every room
Children and parents gets into searching for clues to complete the treasure sheet activity. Once you have completed the clue sheet, you can unlock the treasure chest by keying in the numbers.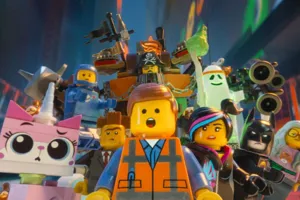 You can watch all the LEGO movies in your room
In the room, you can watch LEGOⓇ movies freely whenever you want.