Who's your favorite character?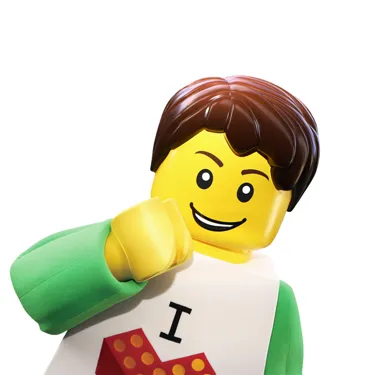 Buddy
A slightly dependent and kind boy who loves LEGO bricks.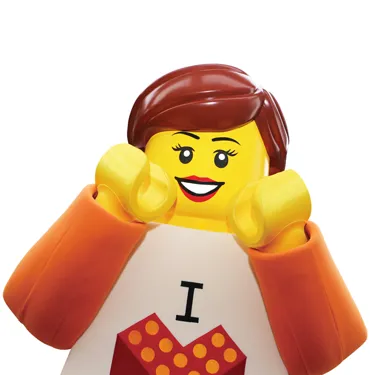 Rebecca
A cheerful, energetic, and reliable girl who loves LEGO bricks.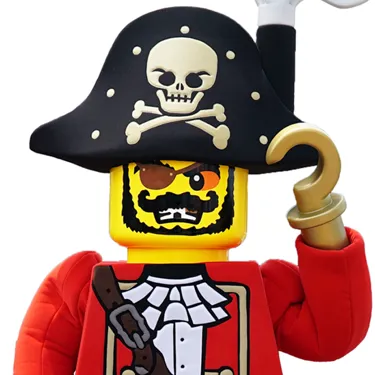 Black Bear
He thinks he's a feared sea man, but he's actually a lonely guy who feels anxious without his sidekicks.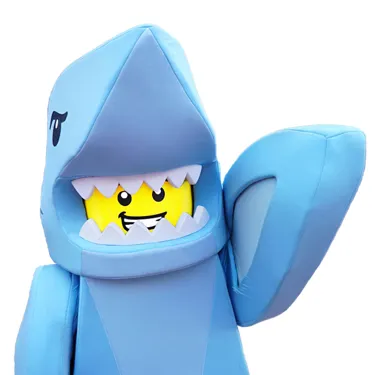 Shark Guy
A sea enthusiast who loves sea creatures, the sound of waves, and the smell of the sea.
Dive
A diver who entered this world under the influence of his father and now works as a diver in Sea Life. Shark Guy's brother.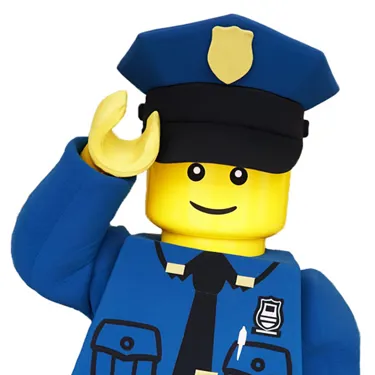 Mr. Cop
Serious and hates warongdoing. Proud to be a police officer.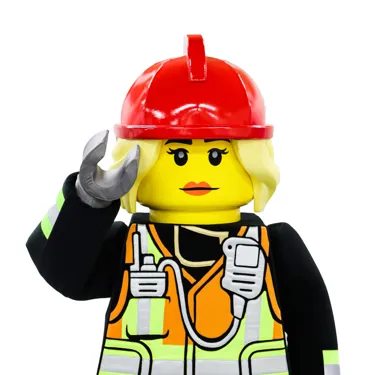 Claire
A firefighter who ensures the safety of Legoland Japan. A bit clumsy, but gets the job done when it matters.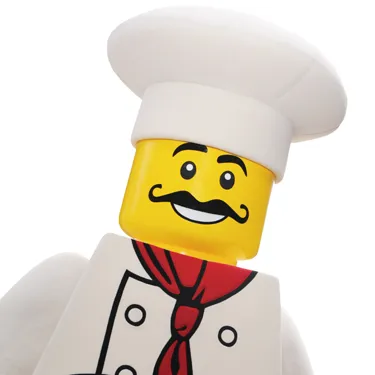 Gordon Zola
Cheerful, kind, polite, and elegant. A laid-back person who takes things at his own pace.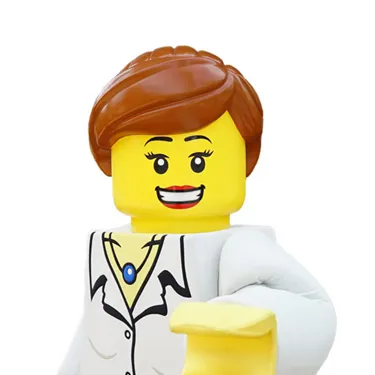 Lucy Bird
Curious, energetic, and a bit scatterbrained. Can get so focused that she doesn't notice anything else.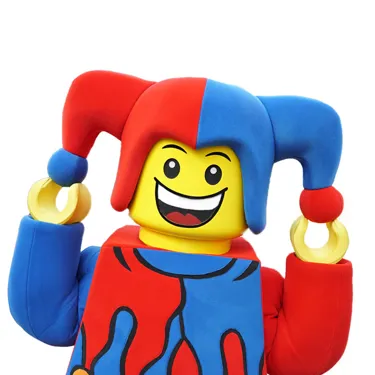 Jester
Loves entertaining people and is a clingy, dependent person.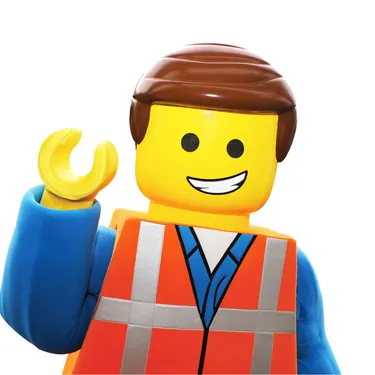 Emmet
A super-positive and bright character who thinks everything is the best.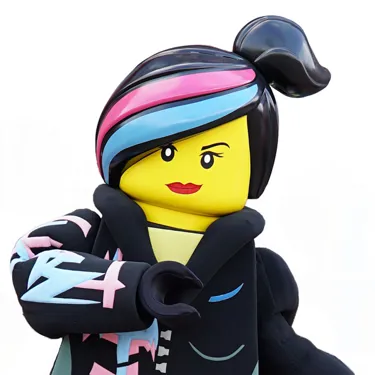 Wild Girl
A free-spirited and level-headed strong woman who is also competitive and hates losing.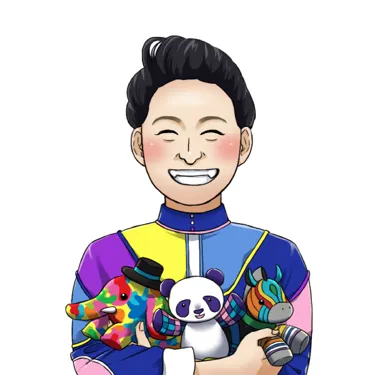 Mr. Cone
Loves animals and dreams of creating a zoo with colorful animals.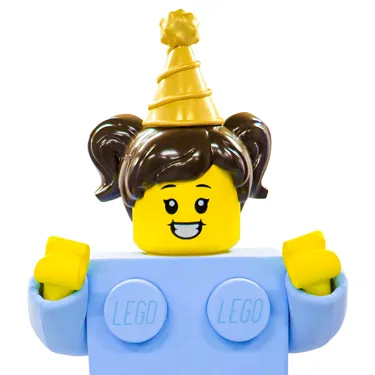 Happiness
Loves celebrating birthdays and special occasions. A bright, energetic, and lively girl.
LEGOLAND Japan Original Character