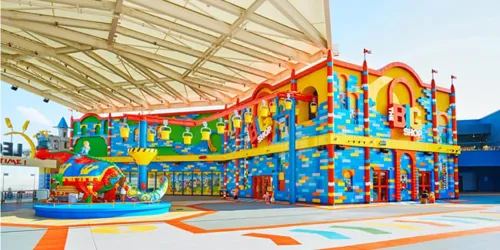 The Big Shop
One of the biggest LEGO® shops in Asia. LEGO products and more LEGOLAND® souvenirs.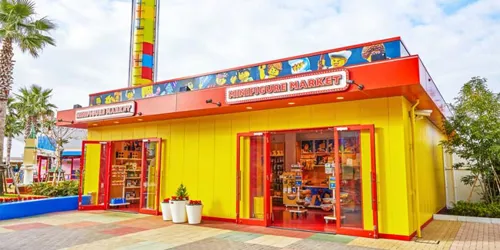 Minifigure Market
This shop is all about LEGO® Minifigures. Build and purchase your own set of original Minifigures.
Pick-A-Brick
More than 100 types of LEGO® bricks and parts. Also personalize your bricks with our engraving service.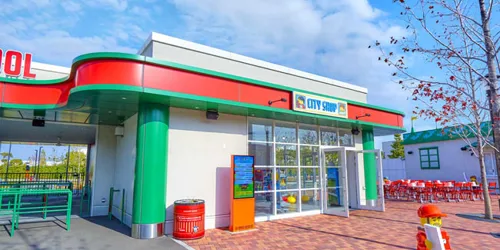 City Shop
Get your LEGOLAND® Driving License here. Also, find LEGO® City and more car inspired LEGO products.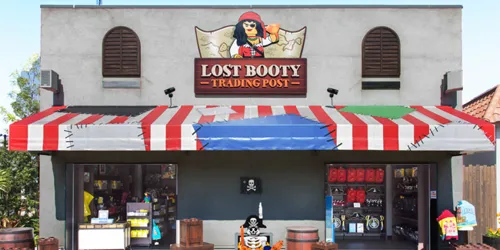 Lost Booty Trading Post
Pirates themed game arcade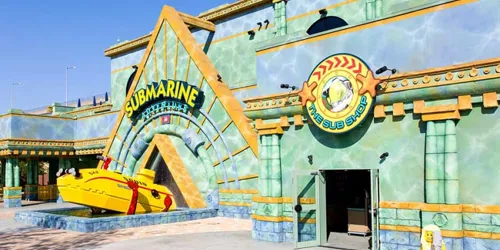 The Sub Shop
Check your pictures here after enjoying the adventure.
King's Market
LEGO products of castles and dragons can be found in this market.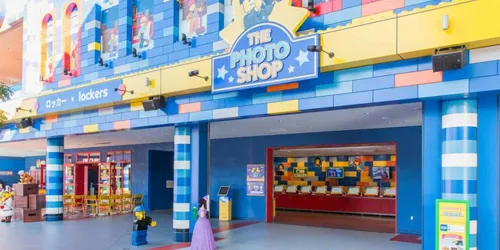 The Photo Shop
The Photo Shop...Come and pick up your favorite family pictures at Photo Shop.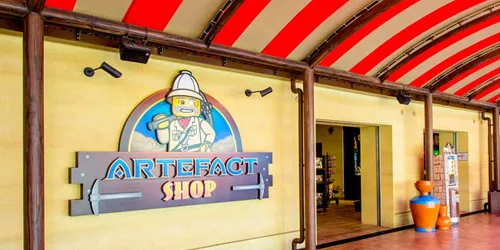 Artefact Shop
Artefact Shop...Experience-based shop themed on Ancient Heritage and Adventure.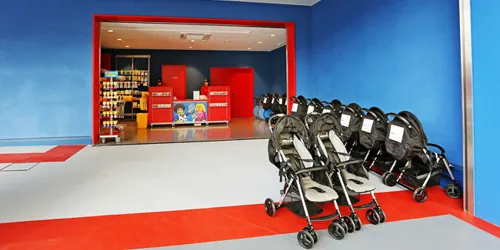 The Corner Shop
Sundries and other useful goods. We also provide rental service for strollers and wheelchairs