Get New AWESOME Experience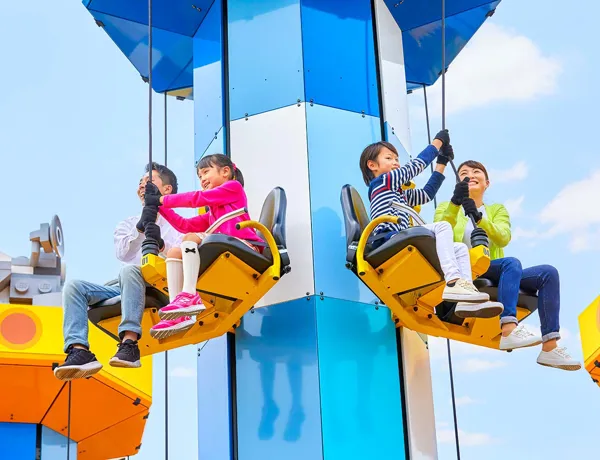 Grab the rope and clime to the top
Feel the thrill of being shot 5 metres into the sky when you embark on this mouse chasing mission that will send you up and down and round and round.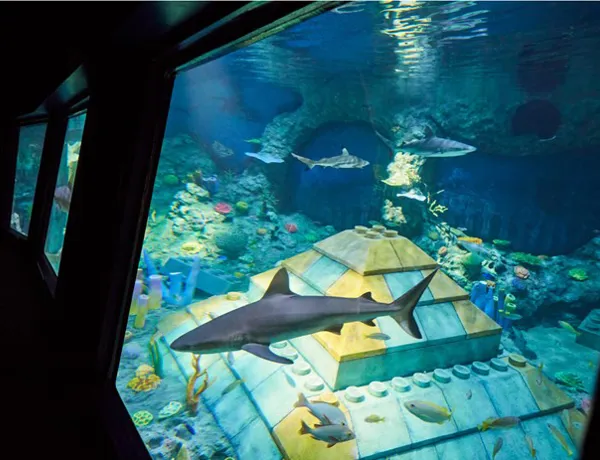 Explore the ocean floor in a submarine!
Join the LEGO divers on an exploration that venture along a secret passage on a journey to the bottom of the sea .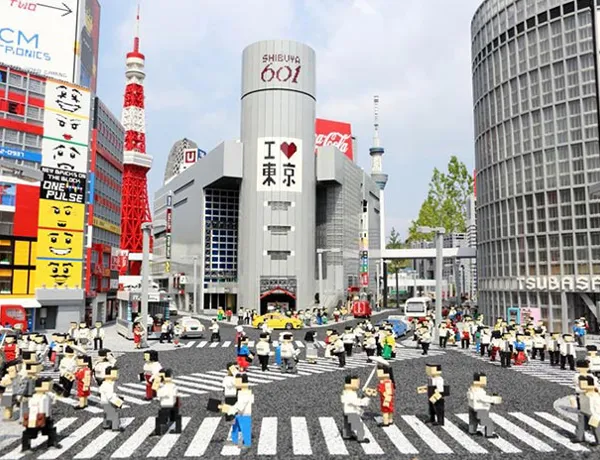 Push the button, something may happen!
What a suprise! Japan's famous scenery made with LEGO Bricks. Let's see and find the button.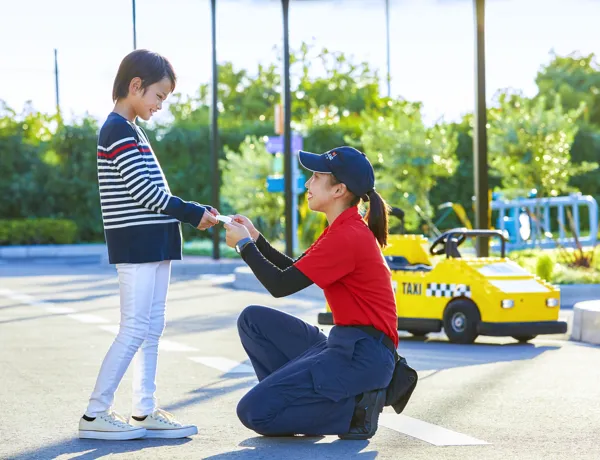 Let's drive a car by yourself!
Beep Beep! Children aged 3 to 5 can be drive by themselves. Let's get a LEGOLAND driver's lisence. We also have driving school for children aged 6 to 13.
Get a Original LEGO Brick!
Join the LEGO Factory tour, we will give a "factory LEGO brick" per person at the last of the tour!
※Pictures are for illustrative purposes only.
※Design of LEGO Bricks might change depends on seasons or events.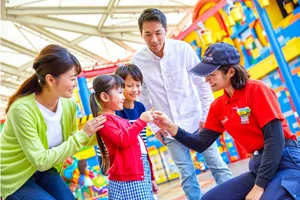 Minifigure Trading
It's very simple to swap your minifigures. Bring a complete minifigure with you and find a minifigure on a LEGOLAND team member's name badge that you would like to trade then Ask to trade!
Don't forget to say the password "Minifig Touch!" The new minifigure is yours to keep, or trade with again and again!
What is Minifigure Trading?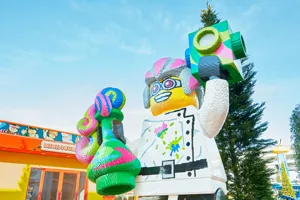 Photogenic Spot
So much LEGO everywhere in the park!
Take a picture when you find your favorite stuff.
Check gallery
Play Area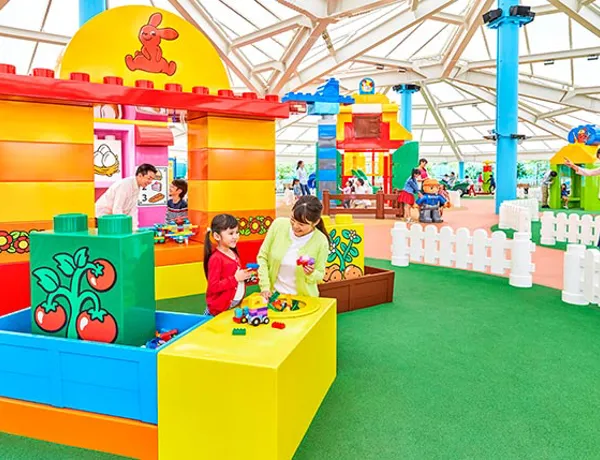 DUPLO Play
No Height Restrictions

Bricktopia,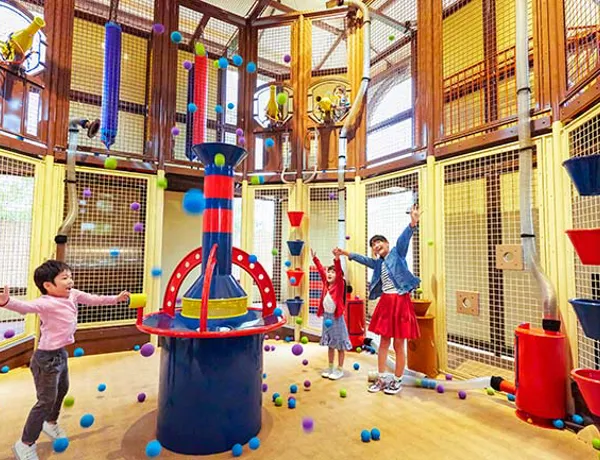 Pharaoh's Revenge
No Height Restrictions

Adventure,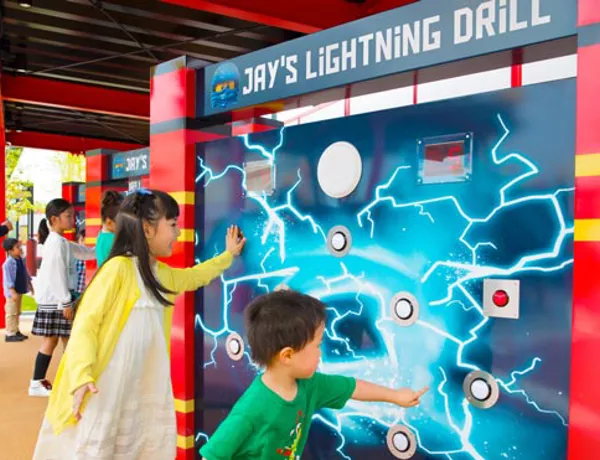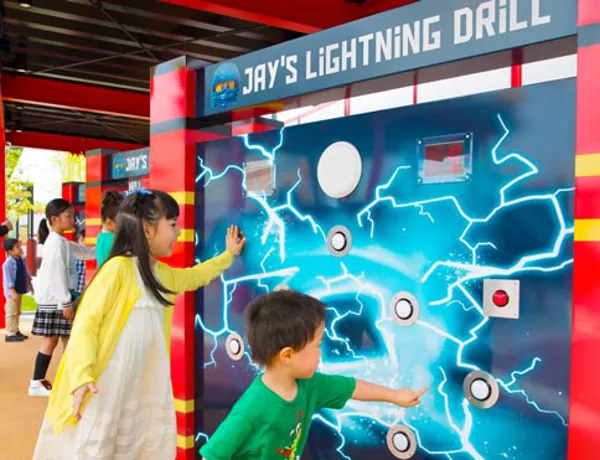 Jay's Lightning Drill
No Height Restrictions

LEGO®NINJAGO®World,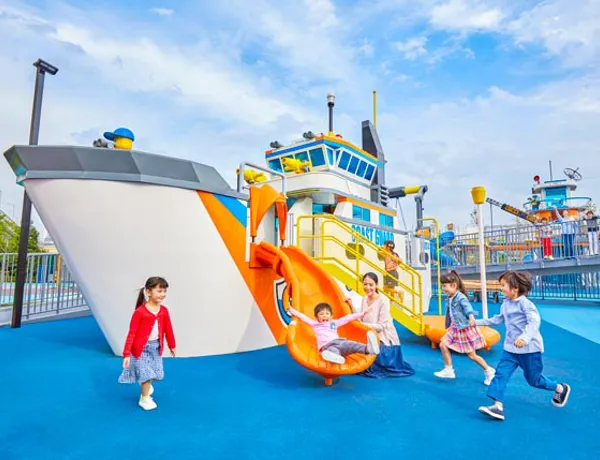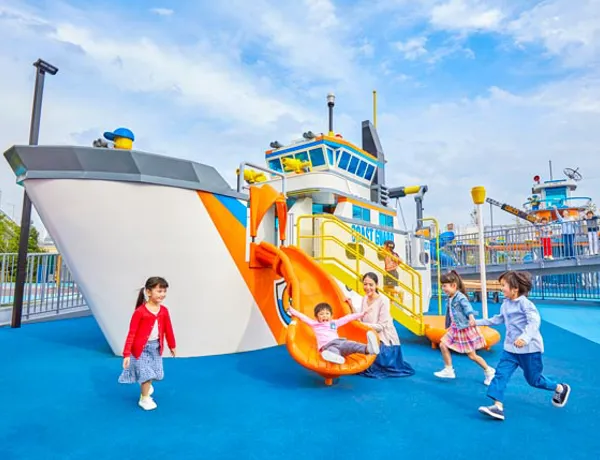 The Wharf
No Height Restrictions

LEGO®City,