Appropriate for
Height restrictions:100cm~
Guests 100cm~ 120cm must be accompanied by a responsible adult.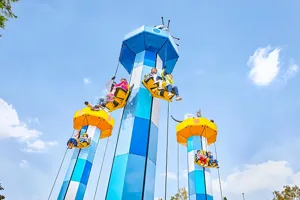 Cat Cloud Busters
Feel the thrill of being shot 5 metres into the sky when you embark on this mouse chasing mission that will send you up and down and round and round.
Don't forget to enjoy the magnificent views of the park while you're up there!
[Area]  Bricktopia
[Type]  Ride
Other Activities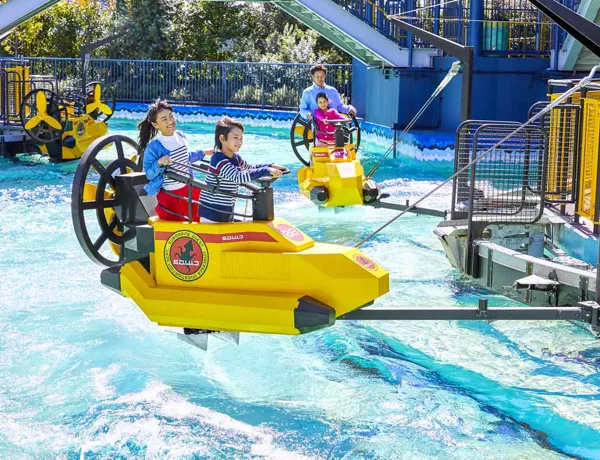 S.Q.U.I.D. Surfer
Guests 100cm~120cm must be accompanied by a responsible adult.

Adventure,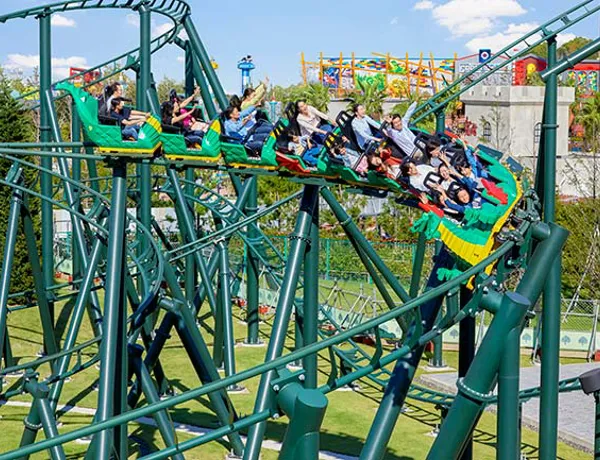 The Dragon
Guests 105cm~120cm must be accompanied by a responsible adult.

Knight's Kingdom,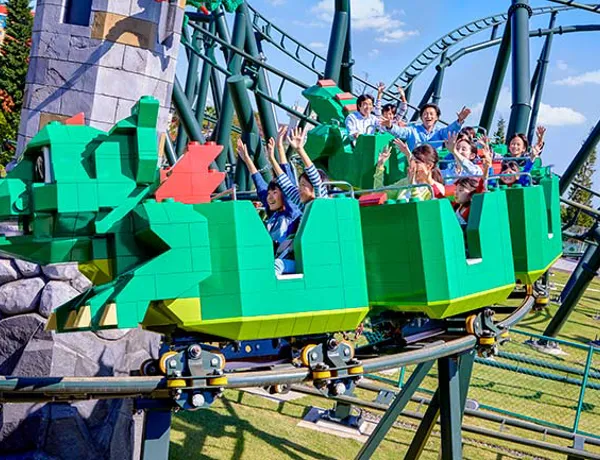 Dragon's Apprentice
Guests 90cm~105cm must be accompanied by a responsible adult.

Knight's Kingdom,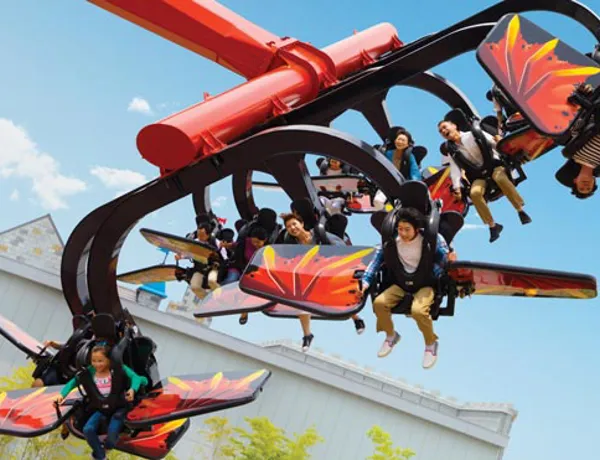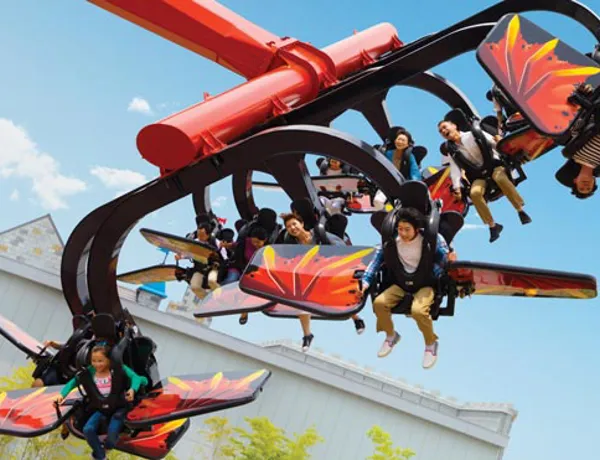 Flying NINJAGO
Guest must be higher than 125cm

LEGO®NINJAGO®World,