Appropriate for
Height restrictions:100cm~
Guests 100cm~120cm must be accompanied by a responsible adult.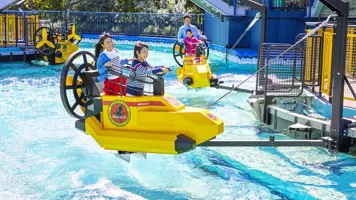 S.Q.U.I.D. Surfer
On this super fun and thrilling ride you will hop on a jet boat and try to avoid getting wet.
Attached to a roundabout, your jet boat will spin round and round as you use the wheel in your pod to avoid the exploding water canons that your spectators are able to set off.
This is an adventure you must be prepared to get wet for but, don't worry, there are giant people dryers nearby to dry off you off if you do.
[Area]  Adventure
[Type]  Ride、Rotates / Spins、Splash water
What's makes THIS special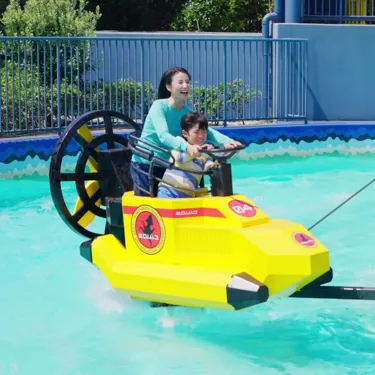 Parents and children can ride together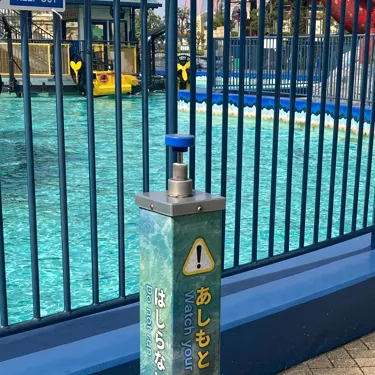 When you press the button around the vehicle...?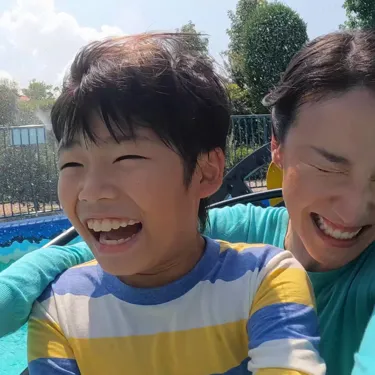 Watch out for a lot of splashes
Other Activities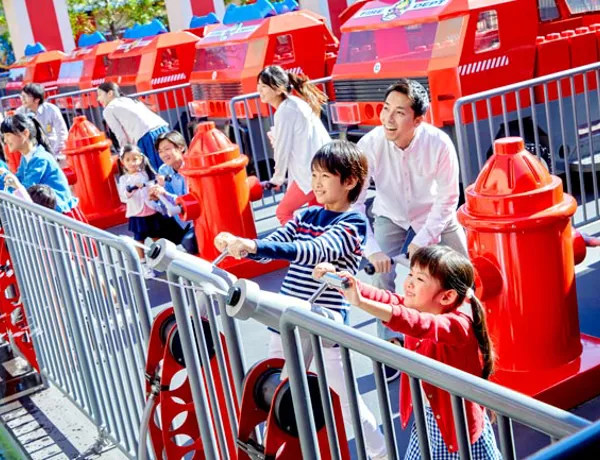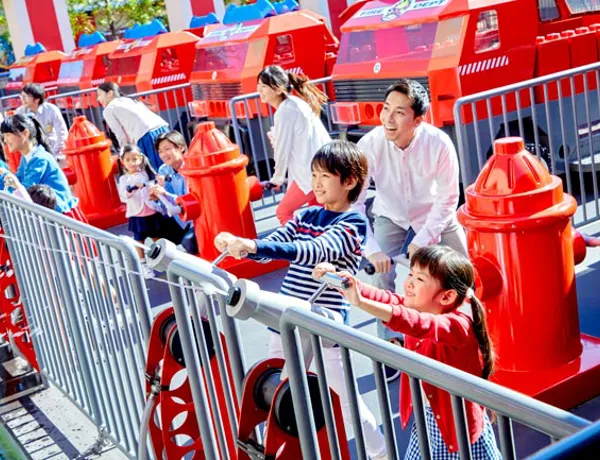 Rescue Academy
Guests 90cm~110cm must be accompanied by a responsible adult.

LEGO®City,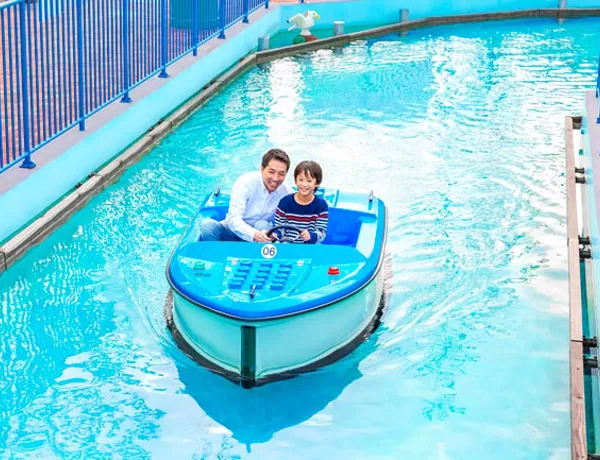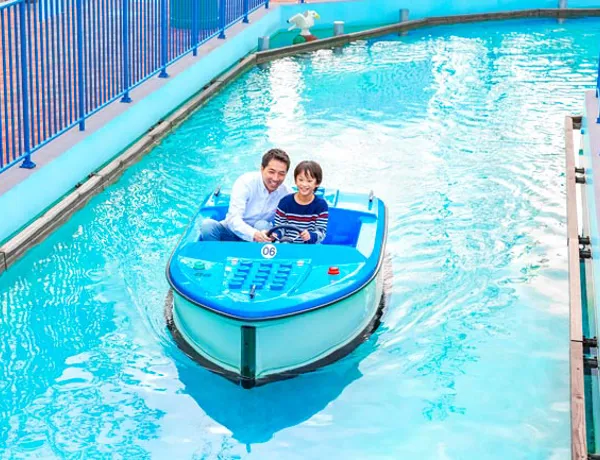 Coast Guard HQ
Guests under 125cm must be accompanied by a responsible adult.

LEGO®City,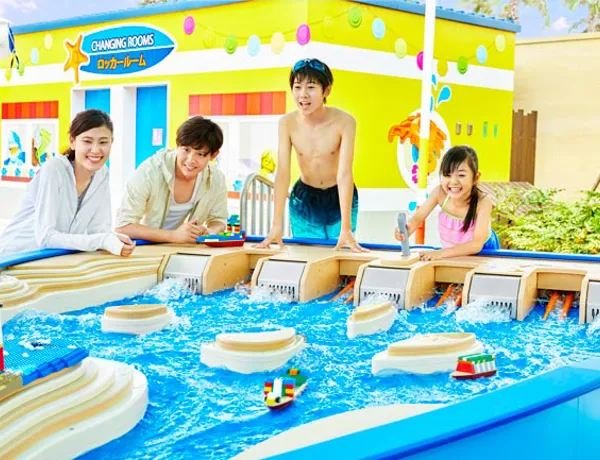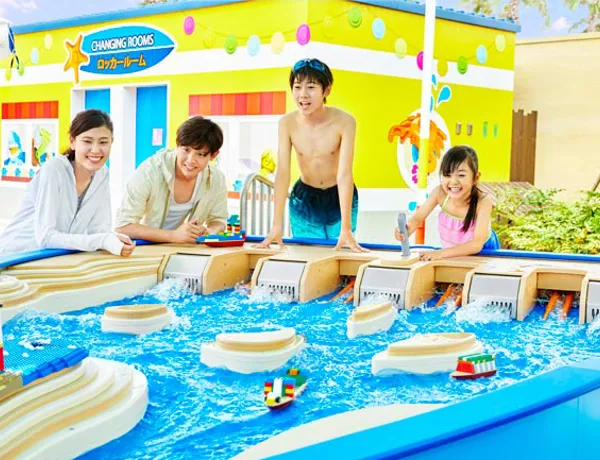 Build a Boat
No Height Restrictions

LEGO®City,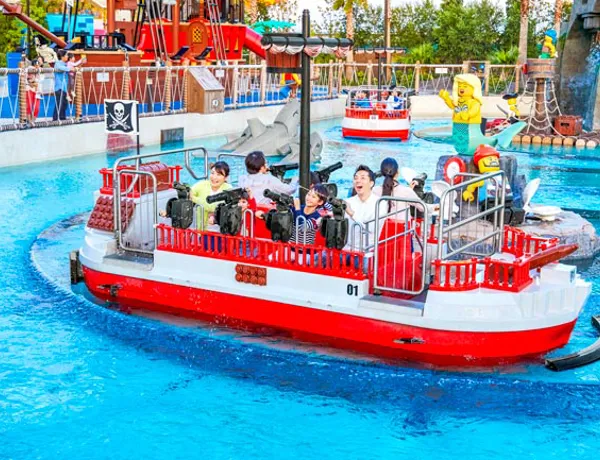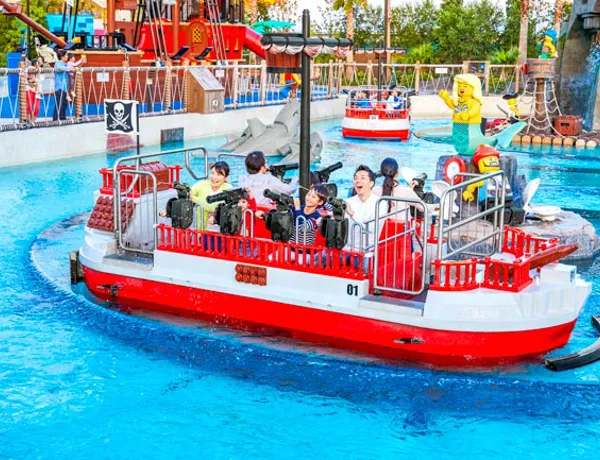 Splash Battle
Guests under 120cm must be accompanied by a responsible adult.

Pirate Shores,