Appropriate for
Height restrictions:90cm~
Guests 90cm~110cm must be accompanied by a responsible adult.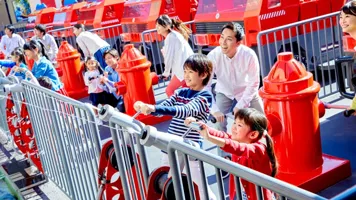 Rescue Academy
Enroll at LEGOLAND Japan's Rescue Academy where your fitness, speed and teamwork skills will be put to the test.
Jump onboard your fire engine, which you'll have to power as you race the vehicle of your choosing against three other teams. Power your vehicle to a "burning" building and then continue to race using water cannons to put out the flames of the "burning" building. Once you've put out the fire you will race back to your stations where you can claim (or not) the title of winner!
This attraction is fantastic for learning how to work as part of a team, as well as being an exciting race that will spark up a little healthy competition amongst families.
[Area]  LEGO City
[Type]  Ride、Splash water
What's makes THIS special
Teamwork is the key!
Become a firefighter and work together to experience firefighting! Compete in a race format to see which vehicle can extinguish the fire the fastest.
おすすめアトラクション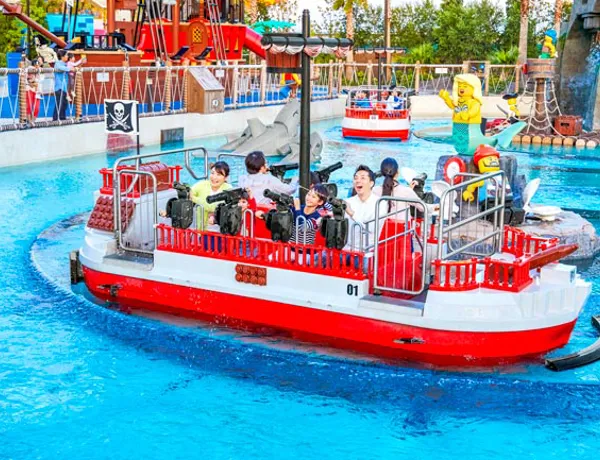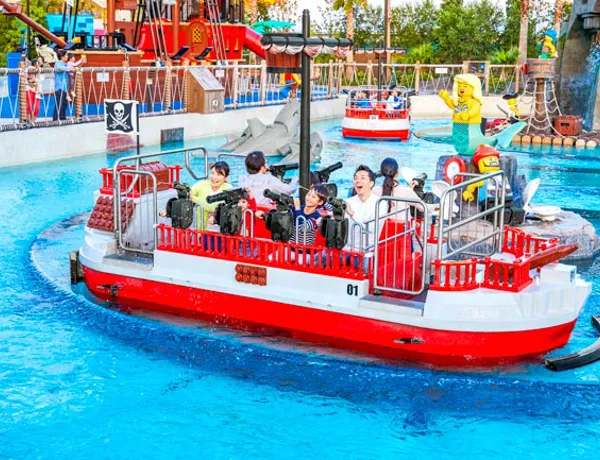 Splash Battle
Guests under 120cm must be accompanied by a responsible adult.

Pirate Shores,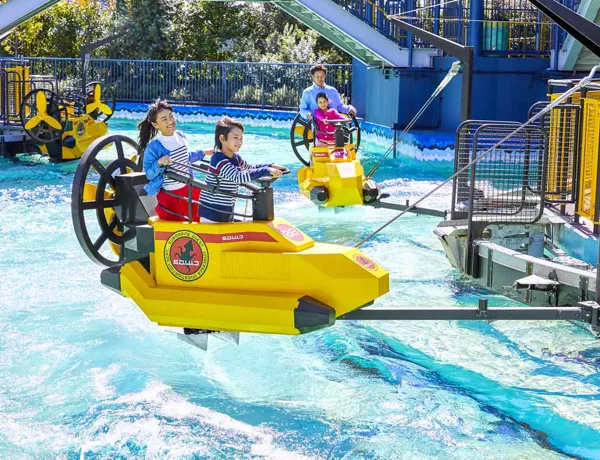 S.Q.U.I.D. Surfer
Guests 100cm~120cm must be accompanied by a responsible adult.

Adventure,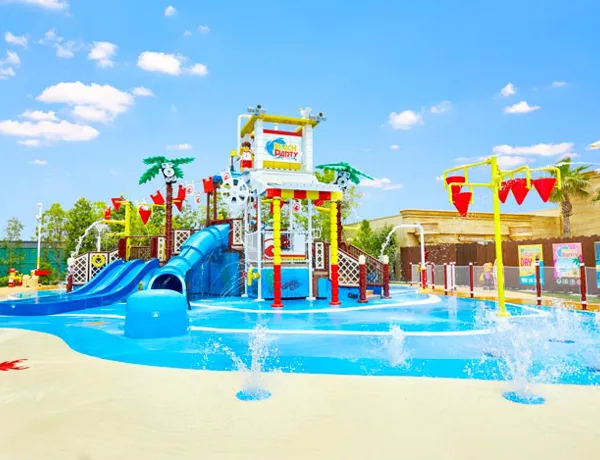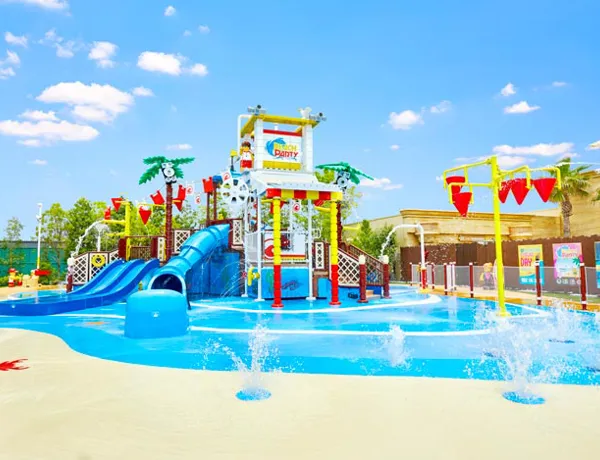 Splash Pad
For using water slide, Guest must be higher than 102cm

LEGO®City,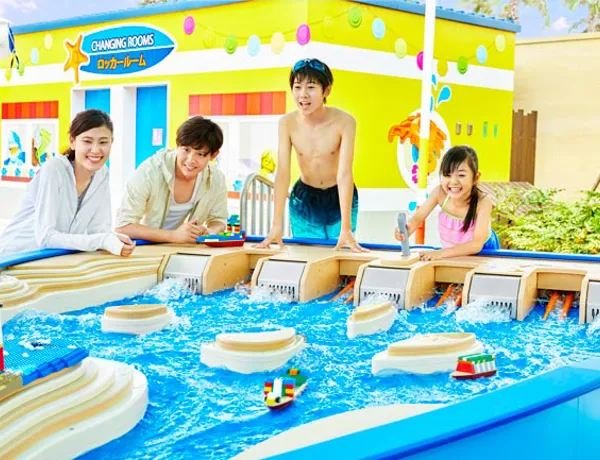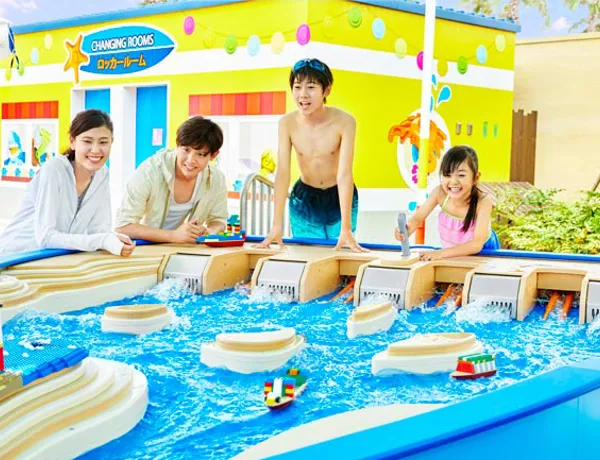 Build a Boat
No Height Restrictions

LEGO®City,