Appropriate for
Height restrictions:No limit
Guests under 120cm must be accompanied by a responsible adult.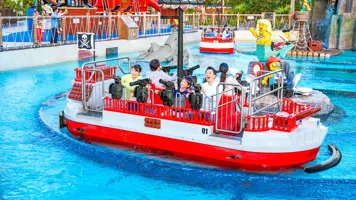 Splash Battle
It's all hands on deck down at Pirate Shores as you set sail on a voyage along this crazy sea battle.
With eight pirate ship themed vessels in the water and eight budding pirates on board each ship, you'll be dodging water canons and getting hit from everywhere. You're not even safe from the shores as landlubbers will be aiming cannons at you too!
Fire your cannons as quickly as you can at other pirates and at the interactive targets whilst avoiding getting hit yourself on this adventurous pirate expedition.
[Area]  Pirate Shores
[Type]  Ride、Splash water
What's makes THIS special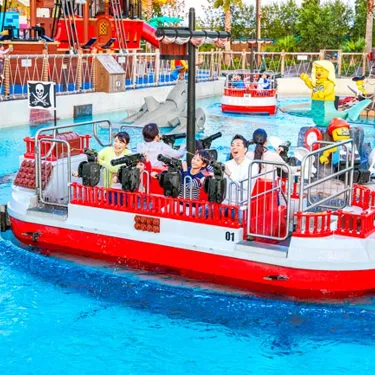 If you board a pirate ship, you will join the ranks of pirates!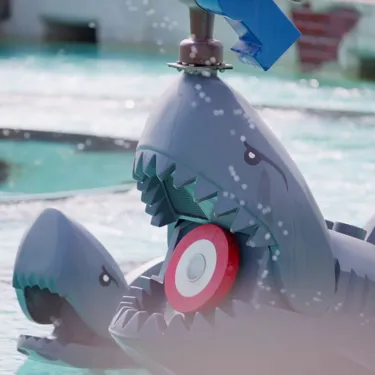 Fire a water gun at the target!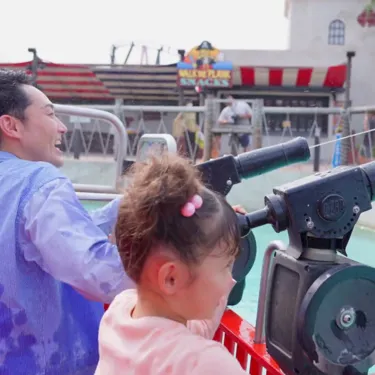 Beware of water guns from other ships and land
Other Activities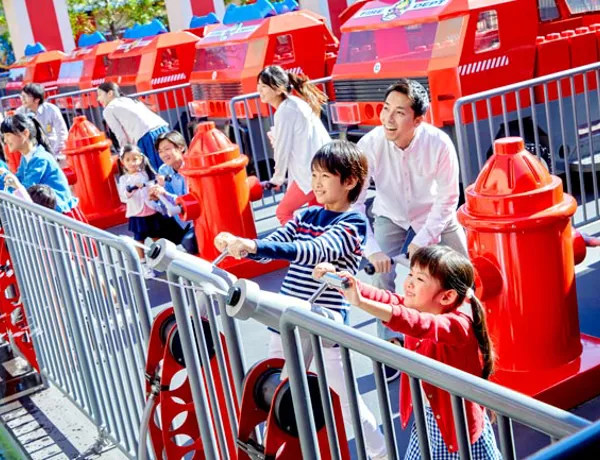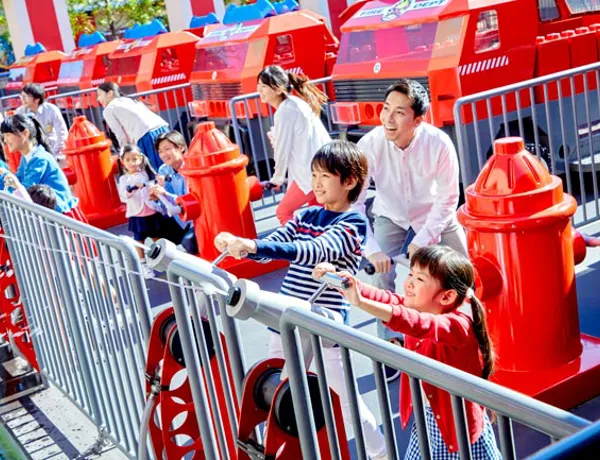 Rescue Academy
Guests 90cm~110cm must be accompanied by a responsible adult.

LEGO®City,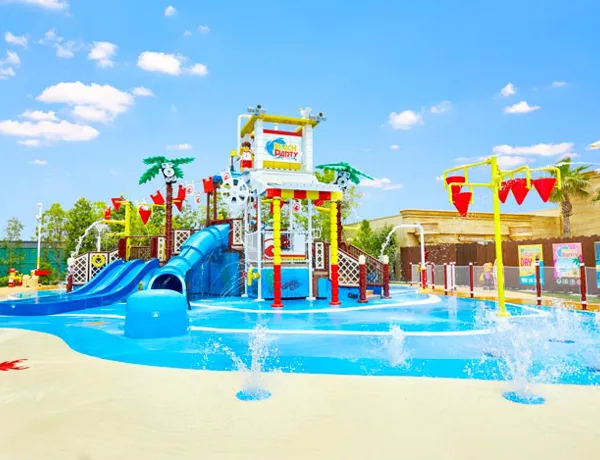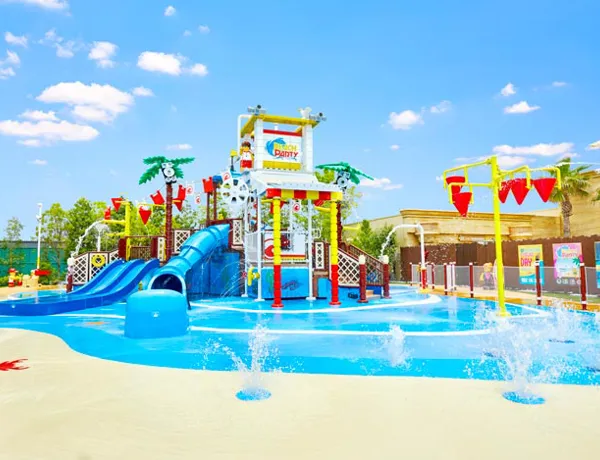 Splash Pad
For using water slide, Guest must be higher than 102cm

LEGO®City,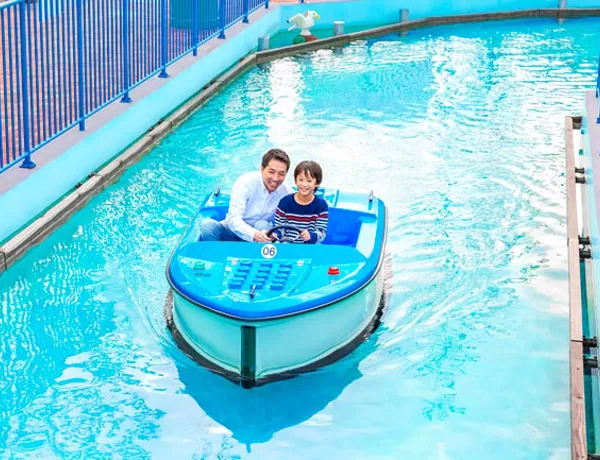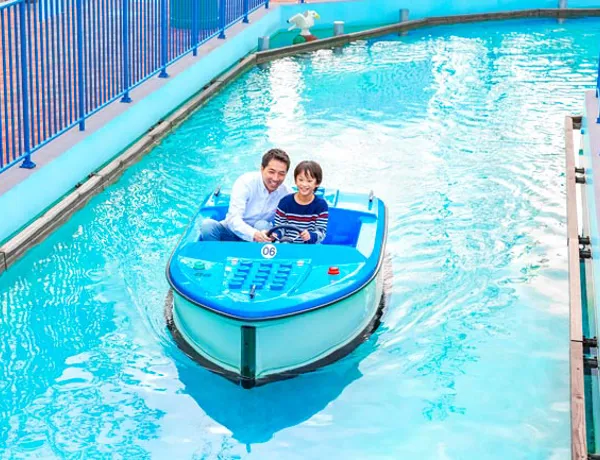 Coast Guard HQ
Guests under 125cm must be accompanied by a responsible adult.

LEGO®City,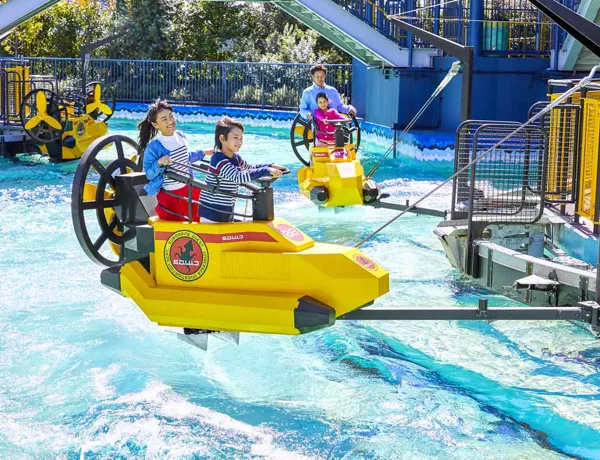 S.Q.U.I.D. Surfer
Guests 100cm~120cm must be accompanied by a responsible adult.

Adventure,