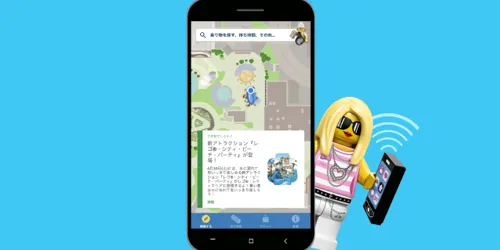 Shows
The schedule for a wide range of shows is also available on the app!
The app alerts you before the starts of the show.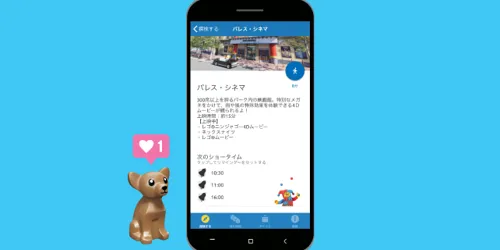 Navigation
The app navigates you to your destination!
Using the app's map, you can check your route from where you are to attractions, restaurants and other service facilities you want to visit.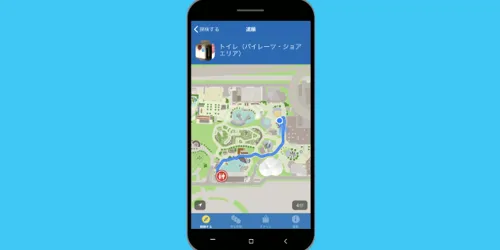 Time-saving tips
See the waiting time for each attraction at a glance!
Wow, it's so convenient!
You can confirm the waiting time for each attraction on a real-time basis.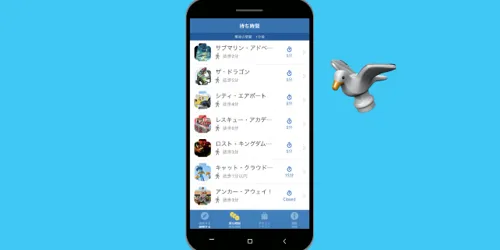 Tickets
LEGOLAND® Japan tickets can be purchased through the app.
You can enter the site smoothly and quickly.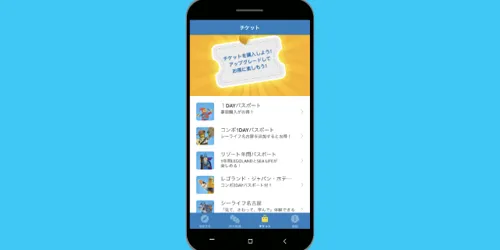 Special offers
The app gives you the information on what special offers are available.
Exclusive privileges are delivered to the app.