Appropriate for
Height restrictions:90cm~
Guests 90cm~105cm must be accompanied by a responsible adult.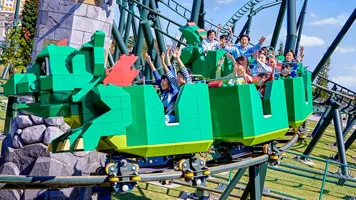 Dragon's Apprentice
Designed for the youngsters but with the same thrills as The Dragon make this the perfect introduction to roller coasters for your little prince and princesses.
The friendly looking dragon train takes passengers up to the top of the castle ruins before it plunges in a spiral motion towards the ground. You will duck and dive and twist and turn around the castle grounds as you experience what it's like to soar through the skies like a dragon.
This ride completes the circuit twice make it even longer and more fun!
[Area]  Knight's Kingdom
[Type]  Thrilling rides、With photo shoot
What's makes THIS special
A mini coaster that can be ridden by small children (90 cm)
A roller coaster one size smaller than The Dragon. Fun for the whole family.
Other Activities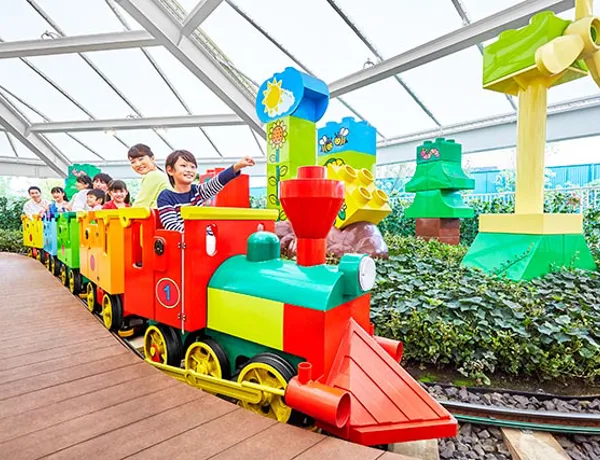 DUPLO Express
Guests under 100cm must be accompanied by a responsible adult.

Bricktopia,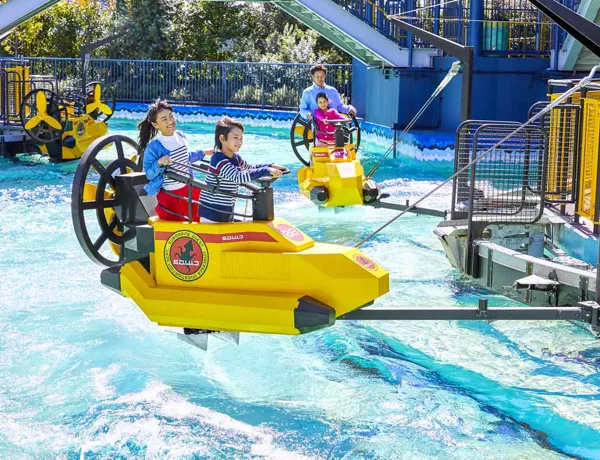 S.Q.U.I.D. Surfer
Guests 100cm~120cm must be accompanied by a responsible adult.

Adventure,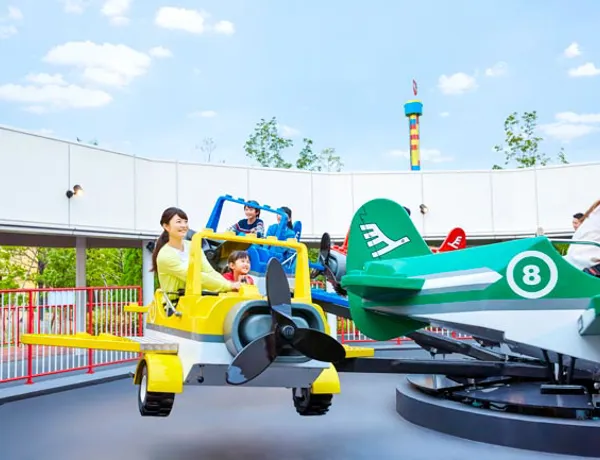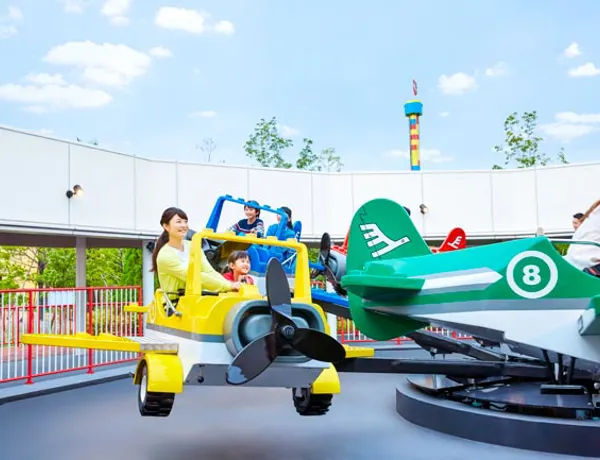 City Airport
Guests 80cm~100cm must be accompanied by a responsible adult.

LEGO®City,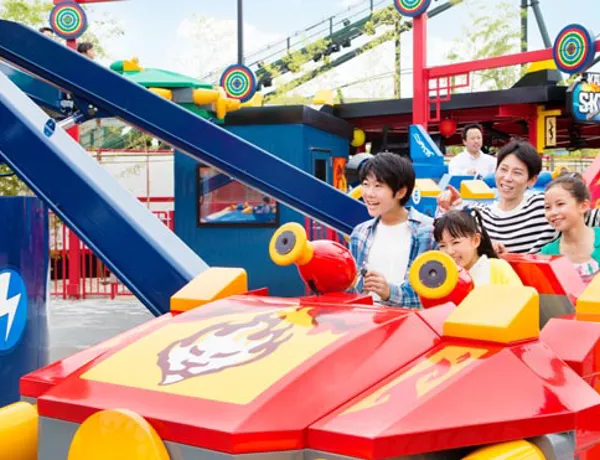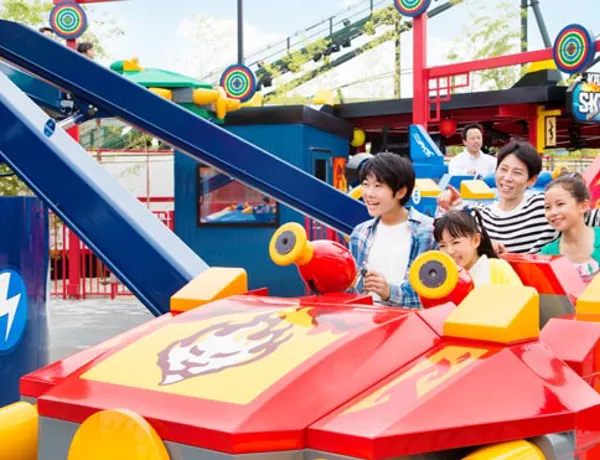 Kai's Sky Masters
Guests under 90cm~125cm must be accompanied by a responsible adult.

LEGO®NINJAGO®World,