Appropriate for
Height restrictions:No limit
Recommended for children between 3~12 years old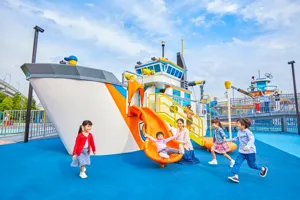 The Wharf
Climb on board the boat to help the LEGO Coast Guards at The Wharf look out for anyone who might run into trouble down in LEGO City.
While you're waiting for some action you can have fun exploring the boat, climbing up to the top deck, whizzing down the slide or shooting down the fireman's pole as you watch fellow explorers cruise around the moat from the Coast HQ ride next door.
Parents can relax in the seated area under a parasol to escape the sunshine and even grab a refreshment for the family from the nearby food stand.
[Area]  LEGO City
[Type]  Playarea
Other Activities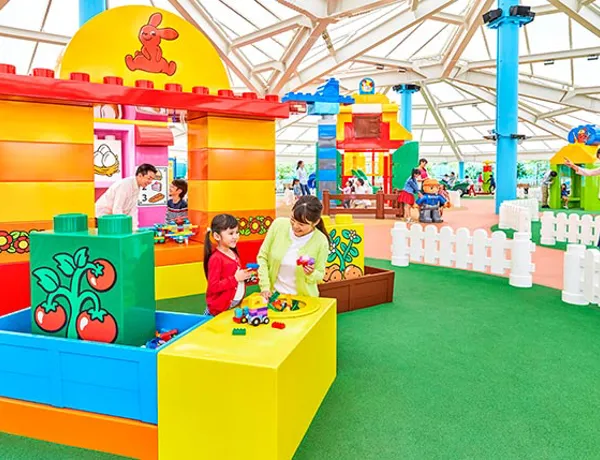 DUPLO Play
No Height Restrictions

Bricktopia,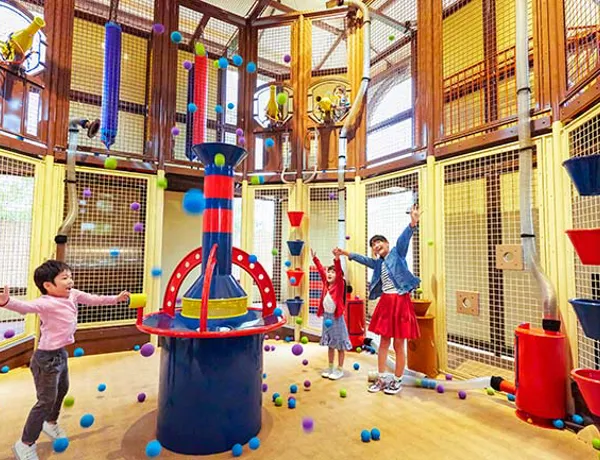 Pharaoh's Revenge
No Height Restrictions

Adventure,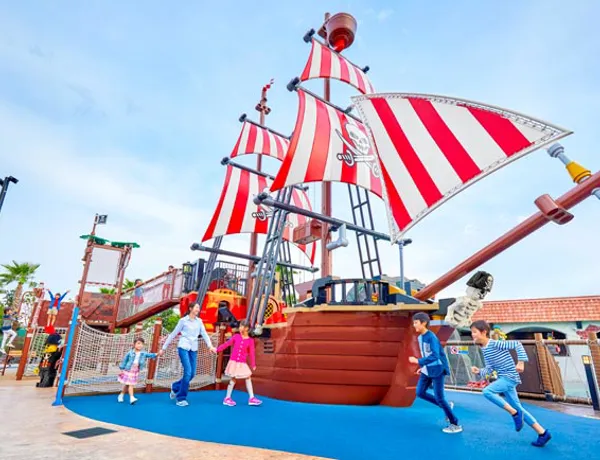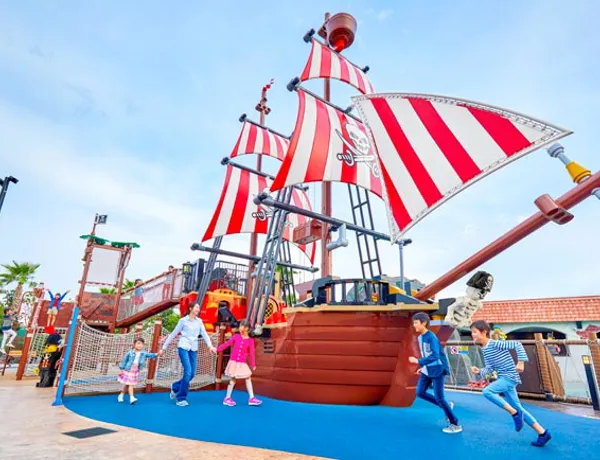 Castaway Camp
No Height Restrictions

Pirate Shores,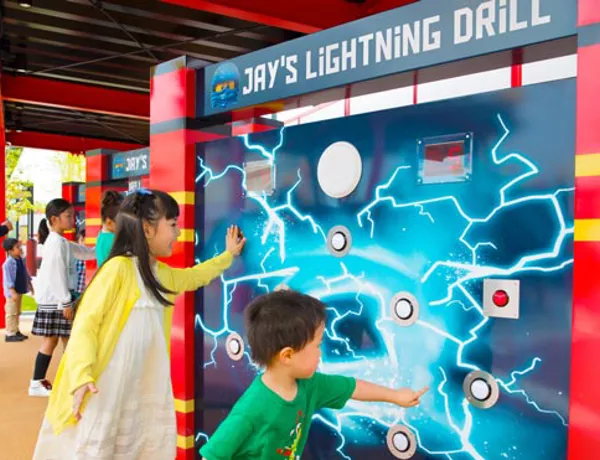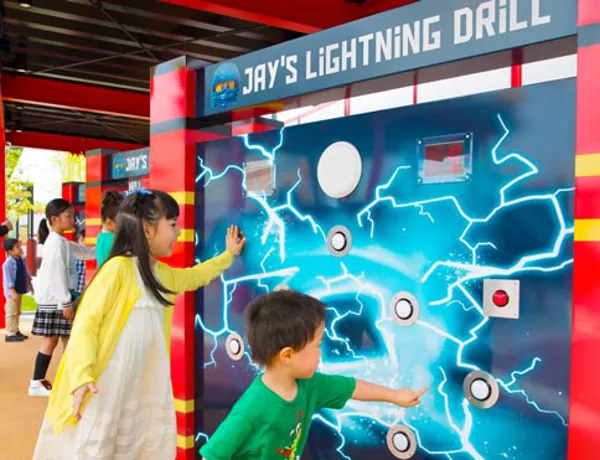 Jay's Lightning Drill
No Height Restrictions

LEGO®NINJAGO®World,