Appropriate for
Recommended for children between 3~5 years old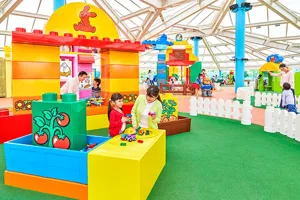 DUPLO Play
Every young builder needs a start. There are tens of thousands of DUPLO bricks here ready to be put to use by small hands.
DUPLO Play has been designed for the tiniest creative geniuses and is a fully enclosed and safe place for them to play, so parents can relax in seating provided knowing they don't have to worry about anyone escaping.
Your little ones will be so captivated by all the colourful bricks and be busy exploring the cubby house and playing on the slide that they won't want to leave even when it's time.
[Area]  Bricktopia
[Type]  With Roof、Play Area
What's makes THIS special
A fun show on the mini stage
Pop-up Colorful Zoo" is being held on the mini-stage in Duplo Valley♪ In the show, there's also fun dancing!
Other Activities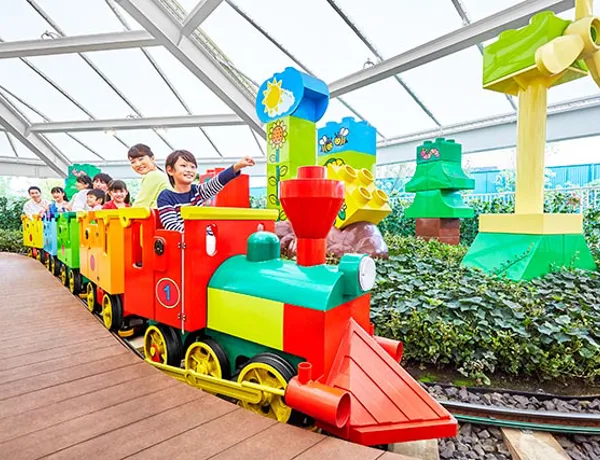 DUPLO Express
Guests under 100cm must be accompanied by a responsible adult.

Bricktopia,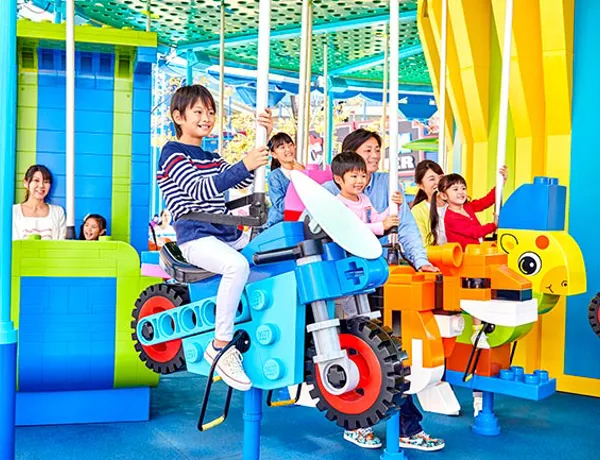 Brick Party
Guests under 110cm must be accompanied by a responsible adult.

Bricktopia,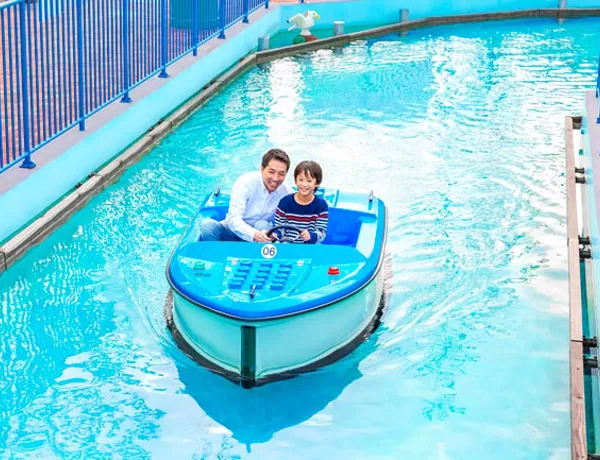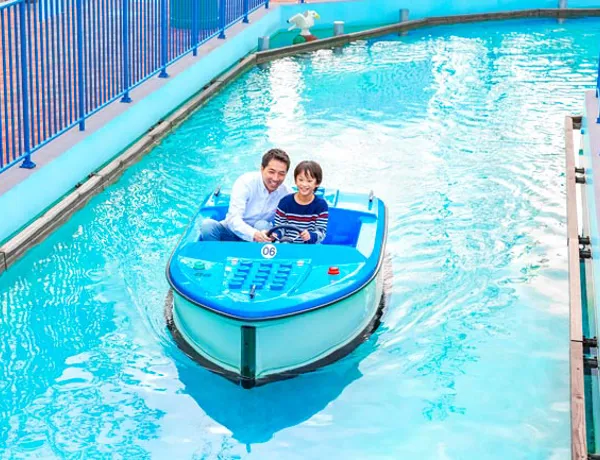 Coast Guard HQ
Guests under 125cm must be accompanied by a responsible adult.

LEGO®City,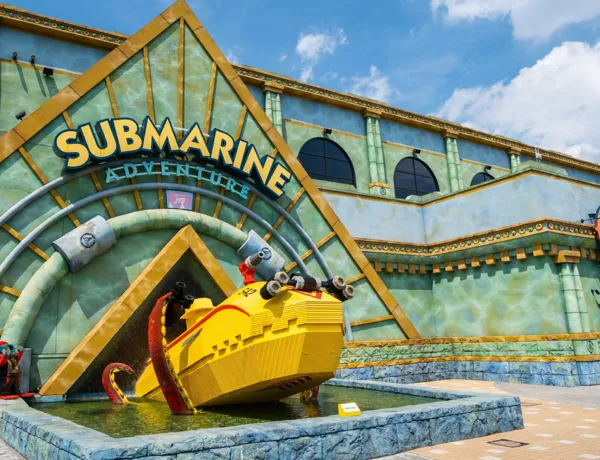 Submarine Adventure
Guests under 130cm must be accompanied by a responsible adult.

Adventure,