Appropriate for
Height restrictions:No limit
Recommended for children between 6~12 years old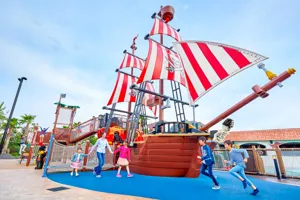 Castaway Camp
Join Captain Goodbrick's crew in a battle to save Castaway Camp in this Pirate themed adventure playground that will have your kids wanting to set sail for the high seas.
Surrounded by towering LEGO trees, and a blue ocean bed, explore the giant shipwreck that is filled with high rope walks, nets and slides that will challenge even the most experienced buccaneers
[Area]  Pirate Shores
[Type]  Playland
What's makes THIS special
Safe even for small children!
The floor of the play area is soft so even small children can play safely.
Other Activities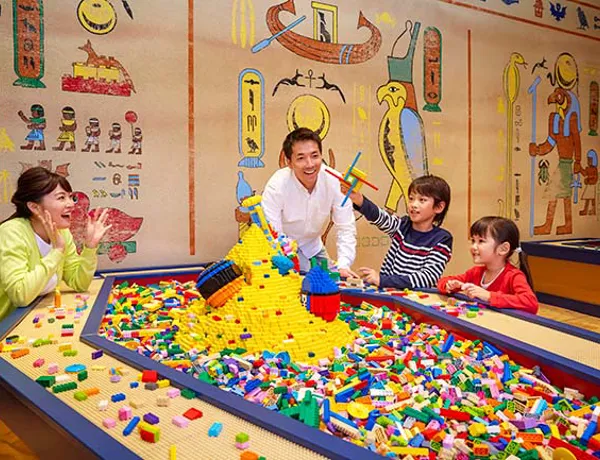 The Secret Chamber of Amset-ra
No Height Restrictions

Adventure,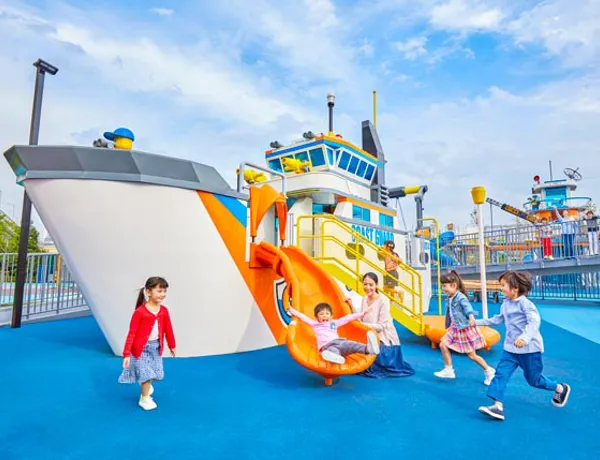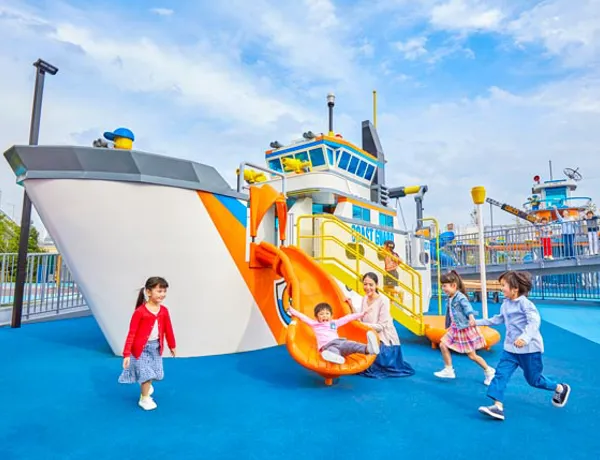 The Wharf
No Height Restrictions

LEGO®City,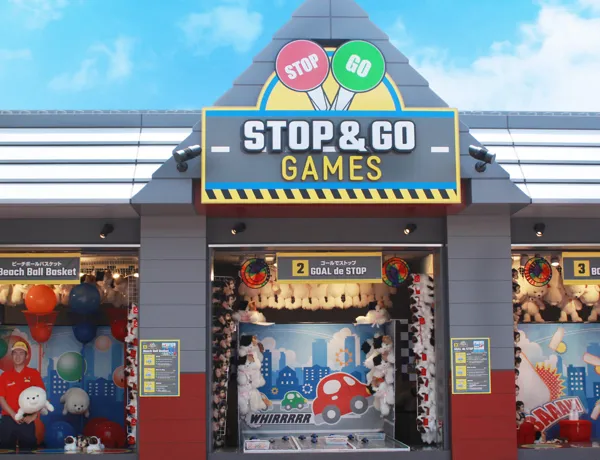 Stop&Go Games
No Height Restrictions

LEGO®City,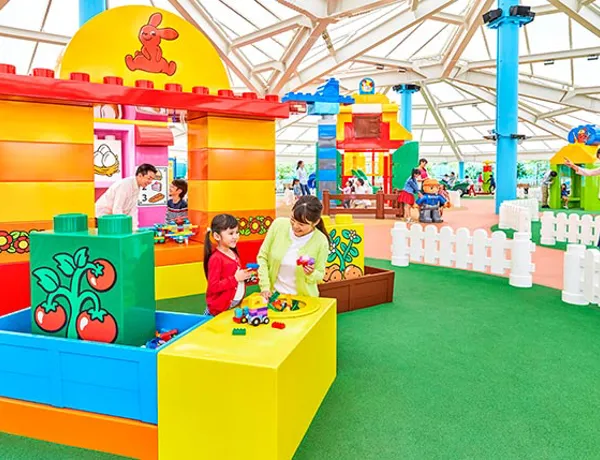 DUPLO Play
No Height Restrictions

Bricktopia,