Family moments that won't wait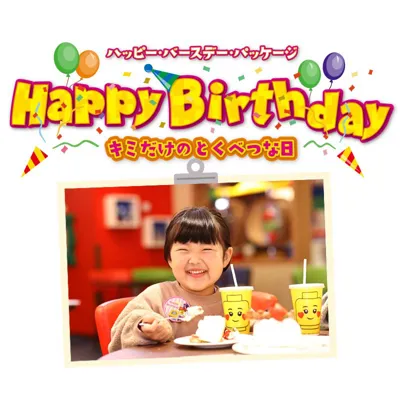 Birthday Experience
Celebrating your special day at LEGOLAND? Choose your preferred package from "Park Package," "Hotel Package," or "Resort Package," and make a prior reservation on the official website!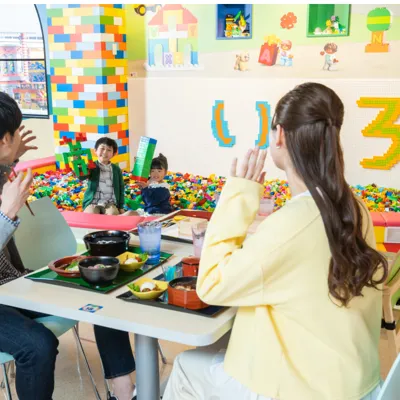 Priority guidance reservation

at Irodori Japanese Restaurant
To make your day at the park more enjoyable, you can now make a reservations for priority seating at Irodori Japanese Restaurant. Even when the restaurant is crowded, you will be given priority in seating.
*This reservation is not a seat reservation.