Thursday Special Promotion
Stay through October 22 to December 17, 2020, Book until December 10, 2020.

Conditions
Included
Room with Breakfast
2day combo tickets
Benefits
5000 Yen Meal Coupon for

Skyline Bar dinner.
2DAY passports of the plan cannot be refunded, redeemed or resold. The date of use is valid for two days, the day of stay at the hotel and the day after the day of stay.
Rooms not listed are not eligible for this promotion.
Cannot be used in combination with other promotions.
Conditions may be added without notice.
There are restrictions on the rooms that can not be used.
This meal coupon can only be used at Legoland Japan Hotel - Skyline Bar for dinner.
Please note that unused balance cannot be refunded.
This ticket cannot be transferred, resold or duplicated.
Combined use with other discounts and services is not permitted.
No refunds or reissues will be made and valid only during the stay period.
Applies to guests who have checked in at the hotel between October 22 and December 17, 2020. The expiration date is December 18.
Room with 2 Day Tickets & 5000 Yen Meal Coupon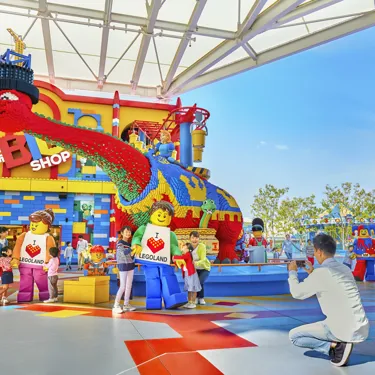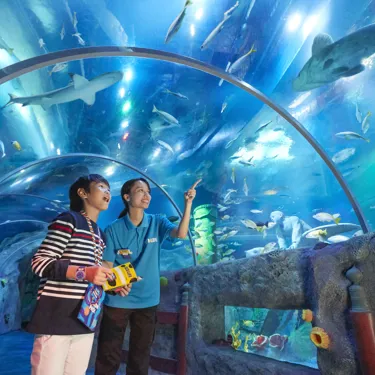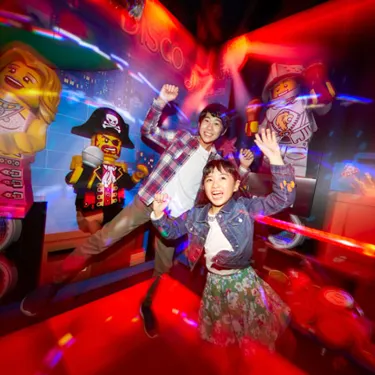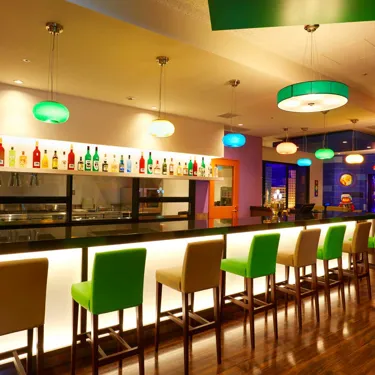 Exclusive Hotel Benefits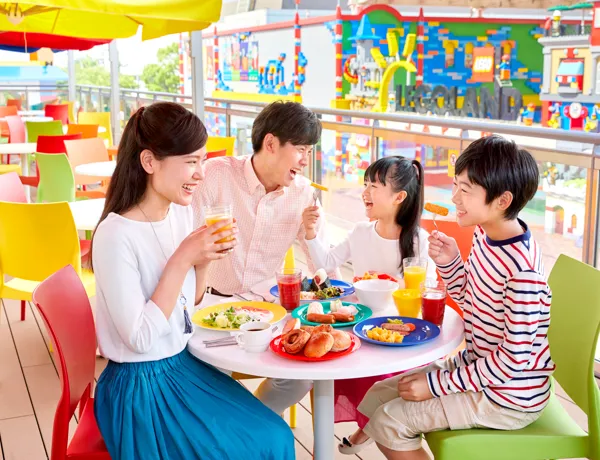 Breakfast is included for all guests
Enjoy the great family breakfast and relax as your children enjoy a bit of organised LEGO chaos with colorful characters.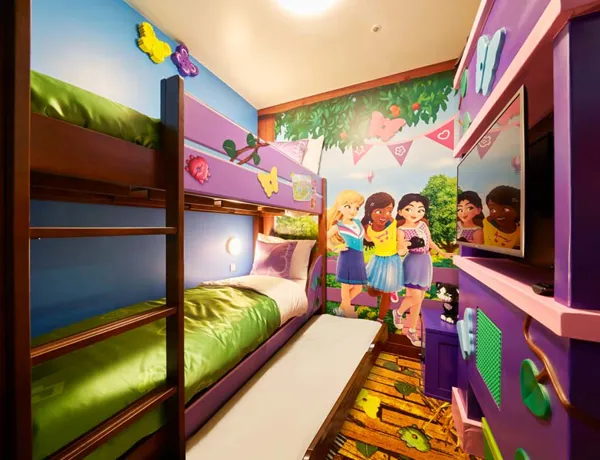 Private room for children
Treasure Hunt in Every Room! Unlock the treasure box to discover a special LEGO surprise inside! Plus, you'll find a bucket of LEGO bricks in your room.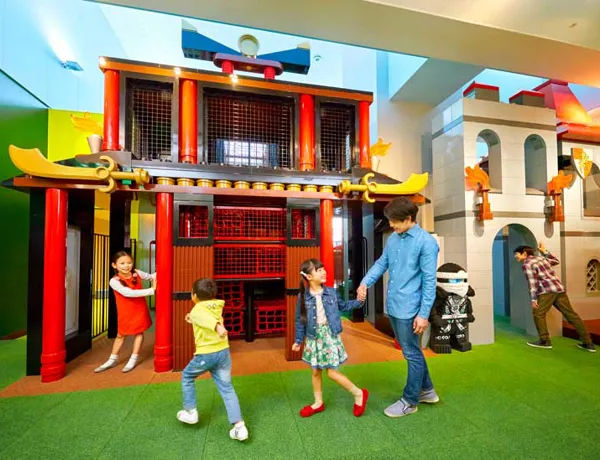 Playground
Playground is right next to restaurants. You can sit back and enjoy a wide selection of seasonal dishes in the charming restaurant while your kids are unleashed to have super fun.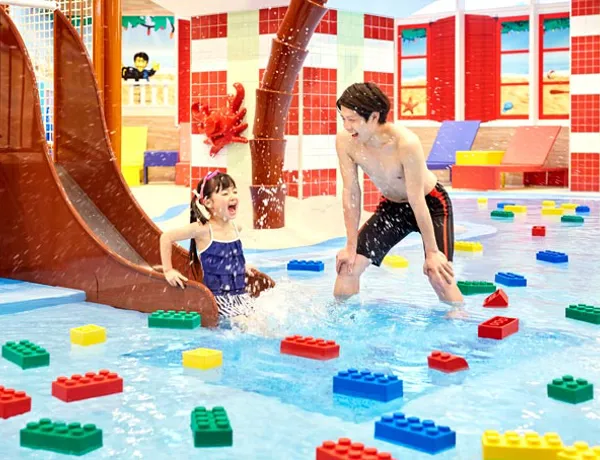 Leisure Facilities
We have a LEGO themed indoor water play area, and workshop only for hotel guests. Don't forget to book upon arrival!
Booking Options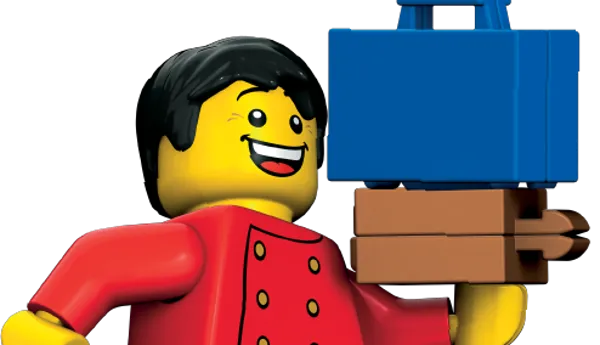 Flexible Booking
You are free of room cancellation charge up to 1 day prior to your arrival. Available until 21 days prior to your stay. Please note that there are some blackout dates.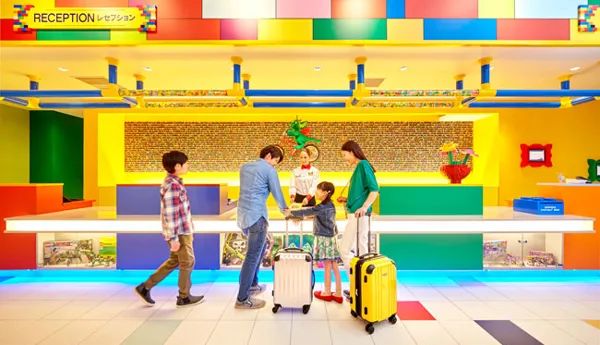 Early Check In
Start your stay from 12:30 PM, before the standard check in time 4:00 PM. Applicable on weekdays only subject to availability of rooms.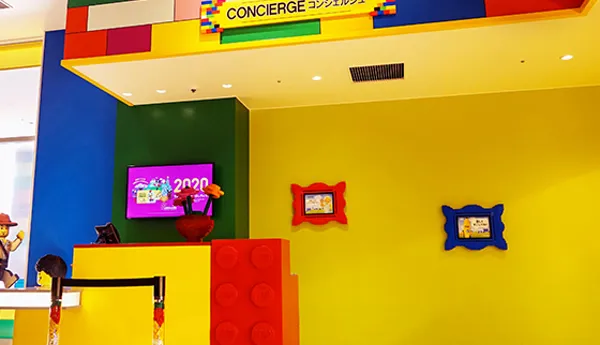 Late Check Out
Enjoy and extend your stay up to 1:00 PM for a minimal fee. Applicable on weekdays only subject to availability of rooms.