This activity will be conducted only in Japanese.
This activity will be conducted only in Japanese.
SEA LIFE Nagoya will hold a tour on Saturdays and Sundays where you can actually experience the work of an essential aquarist.
Become a member of SEA LIFE Nagoya and take on the challenge of taking care of the creatures!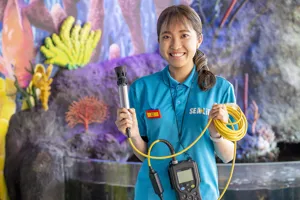 What is an aquarist?
A specialist who takes care of all the creatures in the building!
SEA LIFE aquarists handle a wide range of tasks, from feeding the creatures, cleaning the tanks and managing water quality, to exhibiting and planning the aquarium. In addition, SEA LIFE Nagoya manages data on the physical condition of all living creatures in the facility, regardless of size, on a per-animal basis. I always keep in mind the consideration of 
Let's TRY!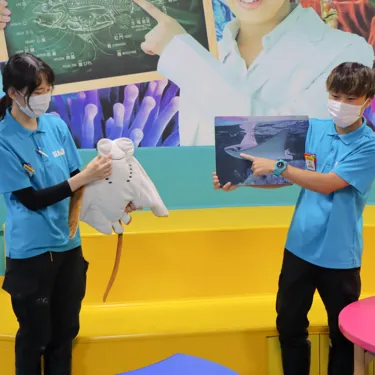 workshop
What kind of animal welfare does SEA LIFE Nagoya value? Let's learn and think about what is important in breeding living things.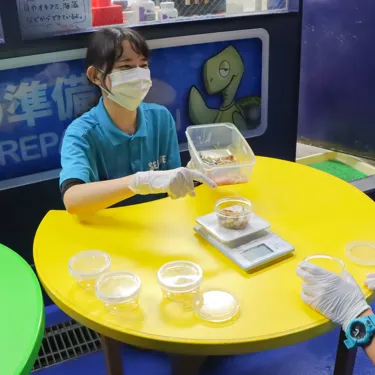 Preparation for feeing
Prepare the food according to the procedure that the aquarist always prepares. You can see and touch what they are actually giving up close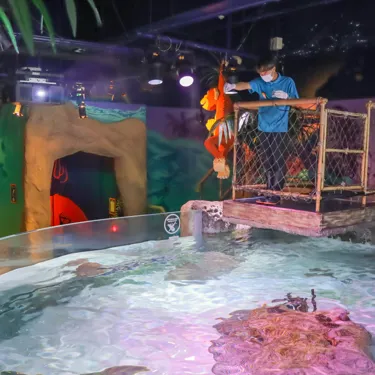 Feeding
Feed the fish with the food you prepared yourself. You may also hear trivia about feeding and fish
How to Join
①:Participation reception at the ticket counter of SEA LIFE Nagoya on the day
②:Please come to the entrance of SEA LIFE 5 minutes before the start time (13:00).
Date
Every Saturday and Sunday
Place
SEALIFE Nagoya
Fee

1,500yen/Per

Start Time
13:00~ 
Activity Time
about 45mins
Age
5~12 years old
How to Join

Advance reservation system (same-day reservation only)

Please ask at the ticket counter of SEA LIFE Nagoya on the day.

*Reception is on a first-come, first-served basis. Please note that the reception will be closed as soon as the capacity is reached.
Notes

*For safety reasons, children (under 12 years old) are not allowed to participate alone.

*Please refrain from participating in this experience with a stroller.

*The contents of this event are subject to change without notice. 
For you who have experienced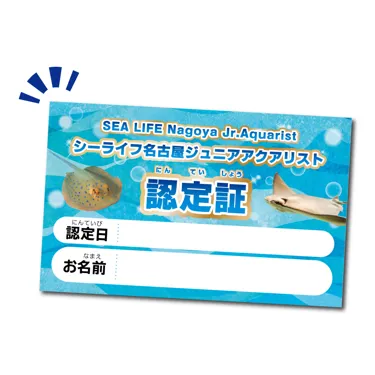 Junior Aquarist Certificate
After the experience, you will receive a junior aquarist certificate.