Appropriate for
Height restrictions:90cm~
Guests 90cm~105cm must be accompanied by a responsible adult.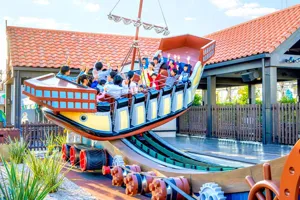 Anchors Away!
Ahoy maties! The Captain dares you to test your sea worthiness as you sway back and forth on a pirate ship that sits on a "U-shaped" track and rotates in two directions.
Rider between 105cm - 130cm must be accompanied by an adult.
[Area]  Pirate Shores
[Type]  Ride、Rotates / Spins
おすすめアトラクション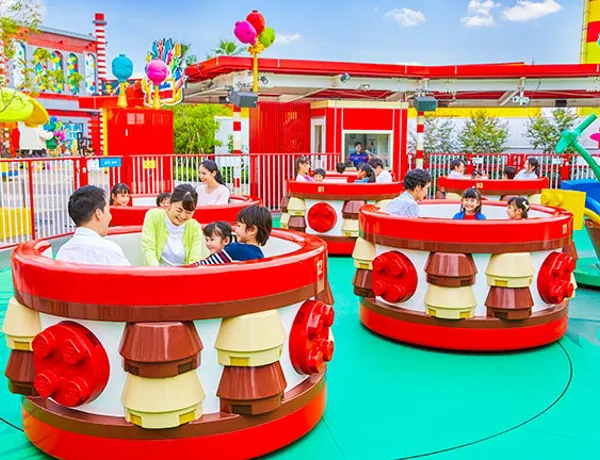 Imagination Celebration
Guests 90cm~100cm must be accompanied by a responsible adult.

Bricktopia,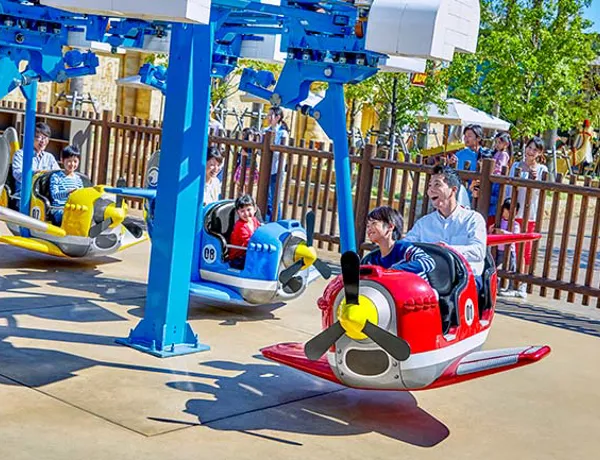 Cargo Ace
Guests 90cm~ 105cm must be accompanied by a responsible adult.

Adventure,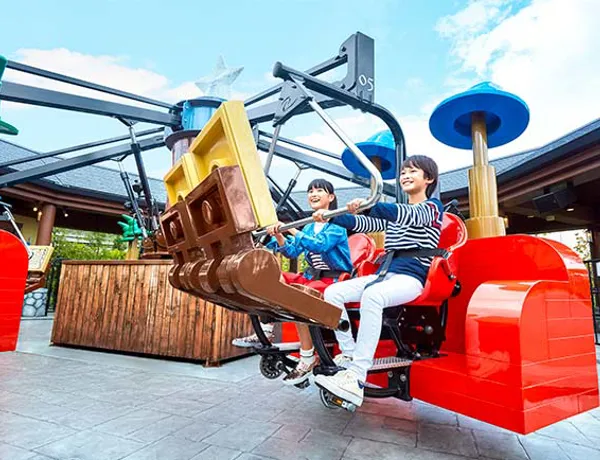 Merlin's Flying Machines
Guests 90cm~120cm must be accompanied by a responsible adult.

Knight's Kingdom,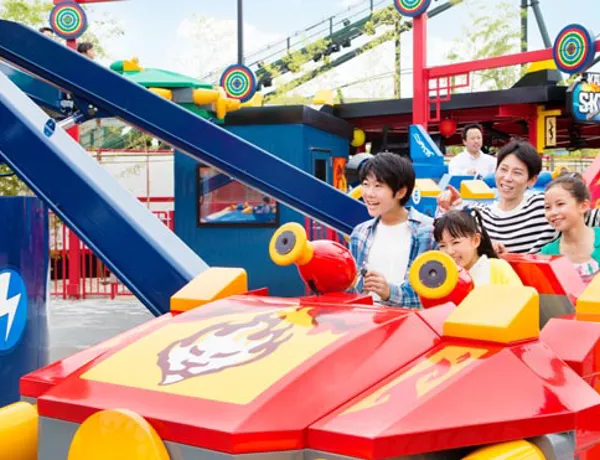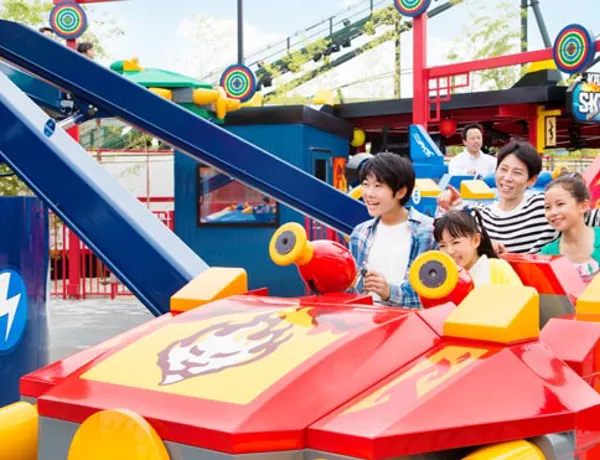 Kai's Sky Masters
Guests under 90cm~125cm must be accompanied by a responsible adult.

LEGO®NINJAGO®World,