Appropriate for
Height restrictions:90cm~150㎝
Available for those who are 90cm or more and less than 150cm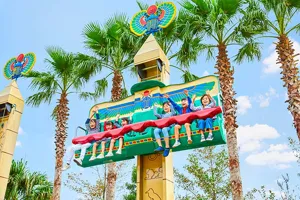 Beetle Bounce
A definite must for any little thrill seekers as riders will be catapulted 5 metres up into the sky!
Youngsters will get to see the whole of Adventure Land and the sights and sounds of ancient Egypt as they get lifted into the air, and feel the experience of safely falling from the sky as they come back down.
Rider must be at least 90cm.
[Area]  Adventure
[Type]  Ride
Other Activities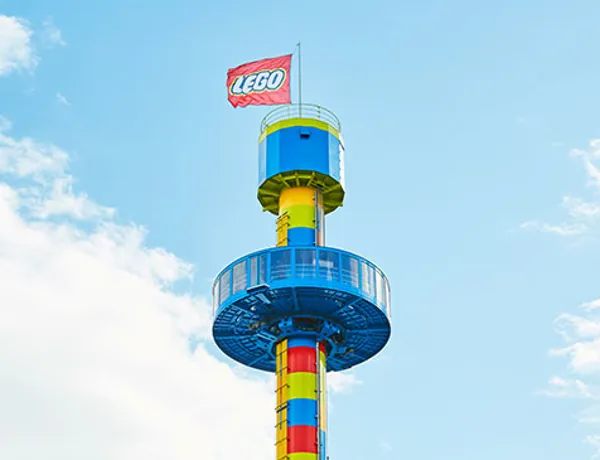 Observation Tower
Guests under 100cm must be accompanied by a responsible adult.

Bricktopia,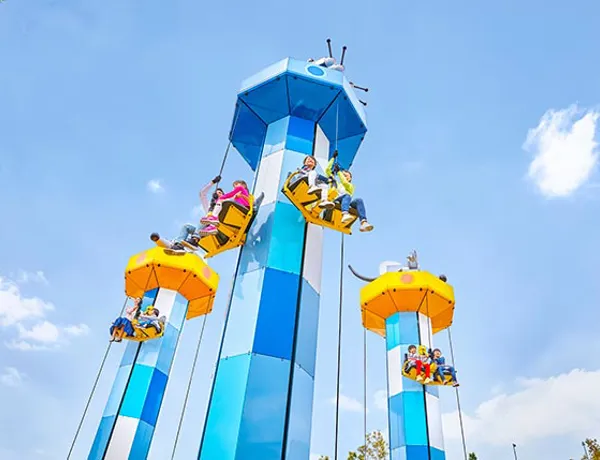 Cat Cloud Busters
Guests 100cm~ 120cm must be accompanied by a responsible adult.

Bricktopia,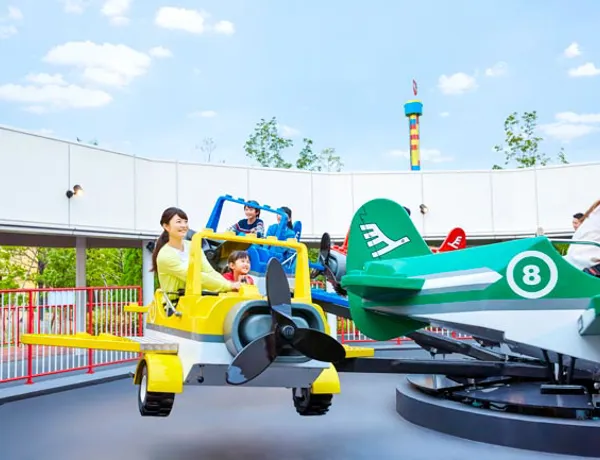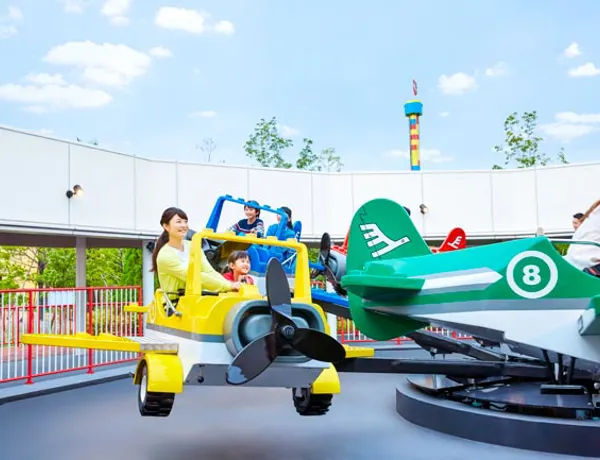 City Airport
Guests 80cm~101cm must be accompanied by a responsible adult.

LEGO®City,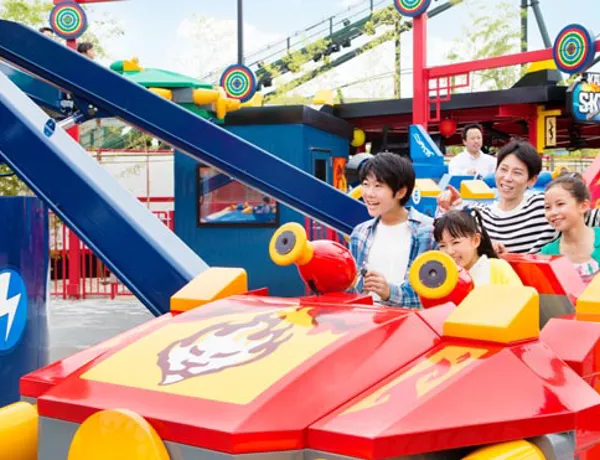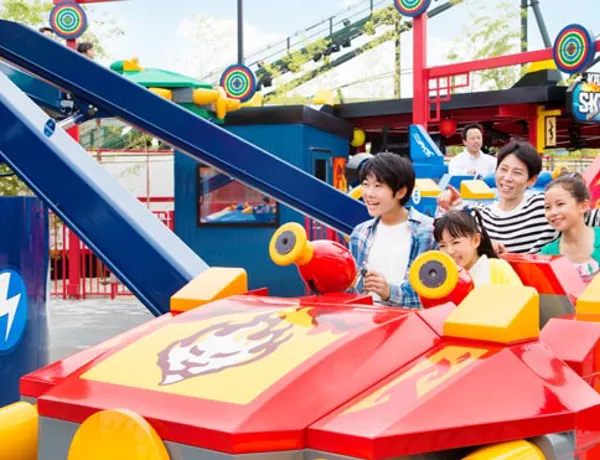 Kai's Sky Masters
Guests under 90cm~125cm must be accompanied by a responsible adult.

LEGO®NINJAGO®World,