Appropriate for
Height restrictions:Guests under 100cm must be accompanied by a responsible adult.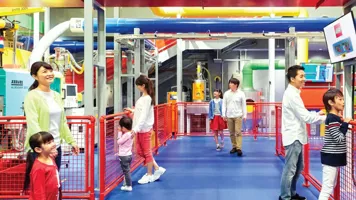 LEGO Factory Tour
What better way to learn how LEGO is made than to visit the LEGO factory and see it with your very own eyes.
As you walk through the corridors of the factory you can read the LEGO story on the walls and learn about the history of how it all started and how it has developed and has become so big over the years.
During your tour you will get to see see all the machinery that it takes to create the many different LEGO pieces that you will see in shops today and of course around the park.
Your tour will end with you being given a parting gift - a fresh piece of LEGO right off the production line as a souvenir to take home.
[Area]  Factory
[Type]  Walk Through、Indoor Attractions
What's makes THIS special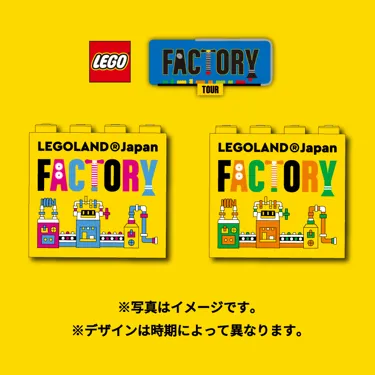 At the end of the tour, you will receive a block made here as a gift!
After watching the manufacturing process, it was great to receive a freshly made block! For making great memories. A park limited item that can only be obtained by those who have visited the LEGO…
Other Activities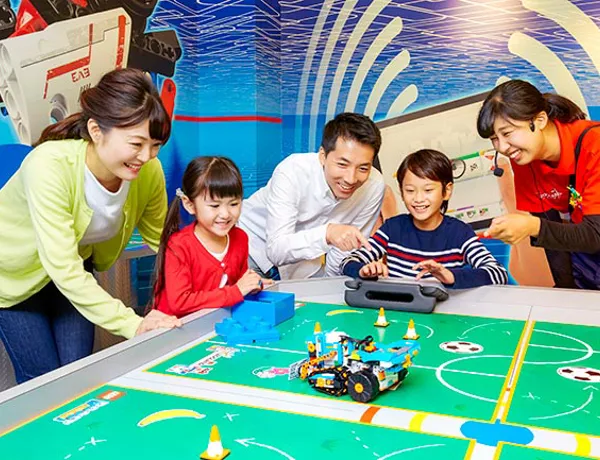 Robotic Play Centre
No Height Restrictions

Bricktopia,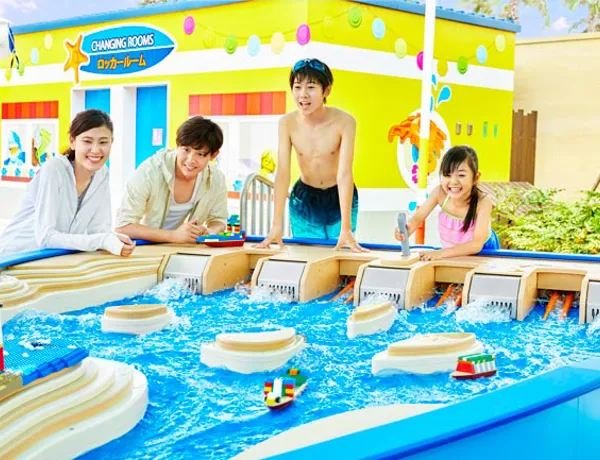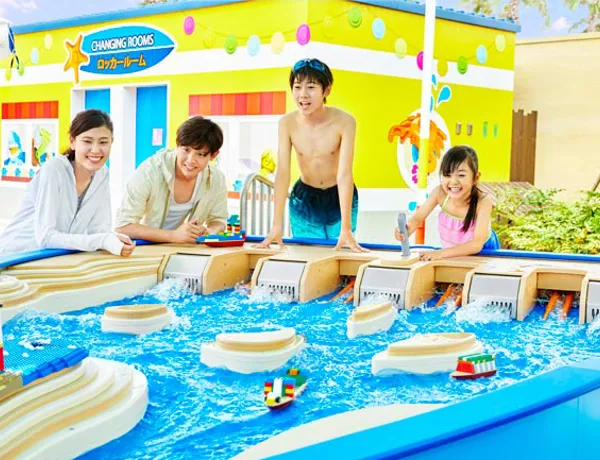 Build a Boat
No Height Restrictions

LEGO®City,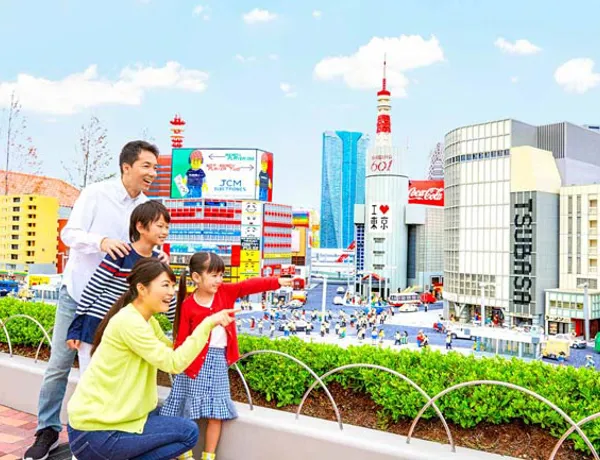 Miniland
No Height Restrictions

Miniland,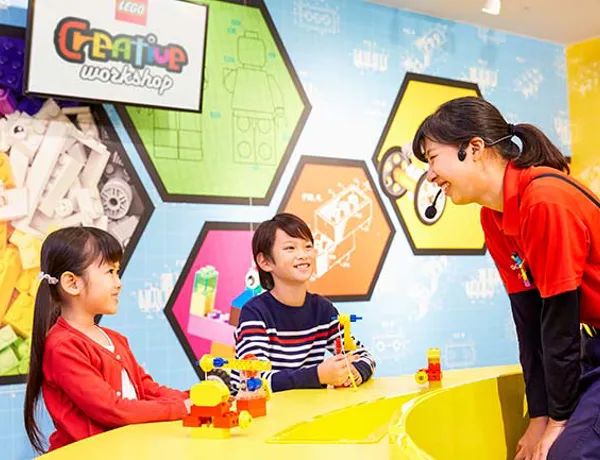 LEGO Creative Workshop(2F)
No Height Restrictions

Bricktopia,