LEGO Creative Workshop(2F)
Appropriate for
Height restrictions:No limit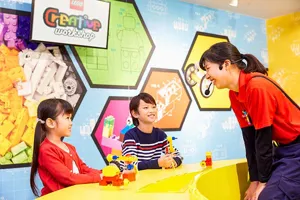 LEGO Creative Workshop(2F)
By far our most popular indoor activities!
With six creative workshops suitable for all ages, there is something suitable for any little creative genius. From beginner building and programing classes to more special and advanced classes that you can participate in when you have received your Workshop Certification Card, which you receive upon completion of the beginners classes.
1. Simple Machines (3-6 years) - Learn how the mechanisms work on the moving LEGO machines. This helps acquire logical and manual dexterity (moving things with their hands).
2. Robotics for Young Beginners (7-9 years) - Learn the basic principles of programming by using a tablet to complete a mission.
3. LEGO Boost Workshop (7-12 years) - starting with a basic ready made robot, kids will combine programming and building to make their own super robot.
4. Robot Box (10-12 years) - kids play with a LEGO MINDSTORMS EV3 which has its own brain, known as the "Intelligent Block" and use programming by trial and error to give it a command.
[Area]  Bricktopia
[Type]  Work Shop、Indoor attraction
Other Activities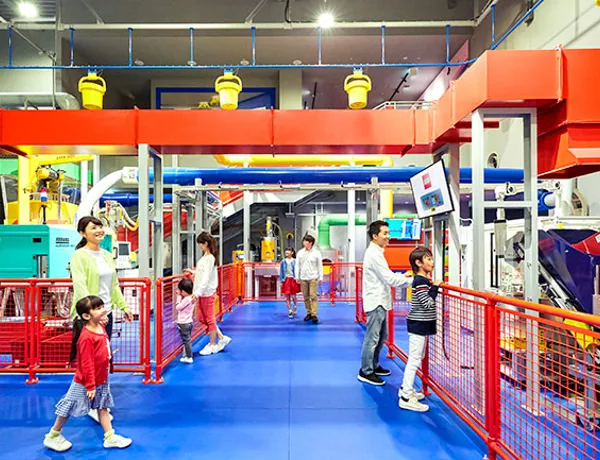 LEGO Factory Tour
Guests under 100cm must be accompanied by a responsible adult.

Factory,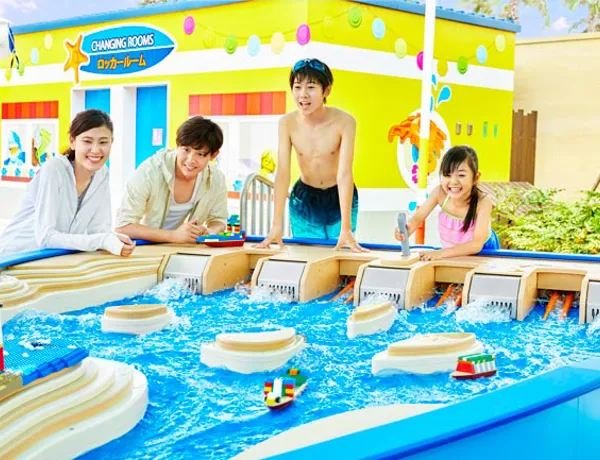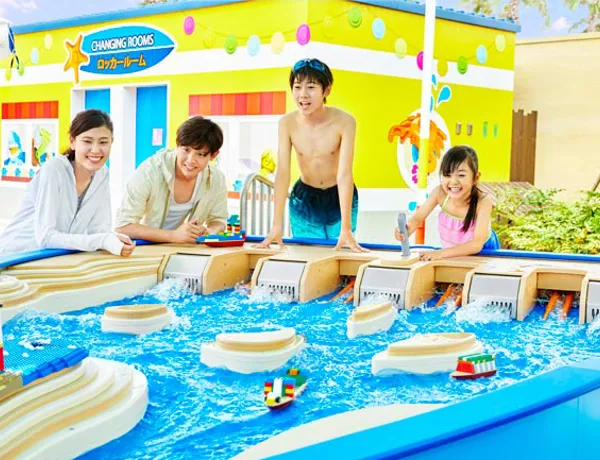 Build a Boat
No Height Restrictions

LEGO®City,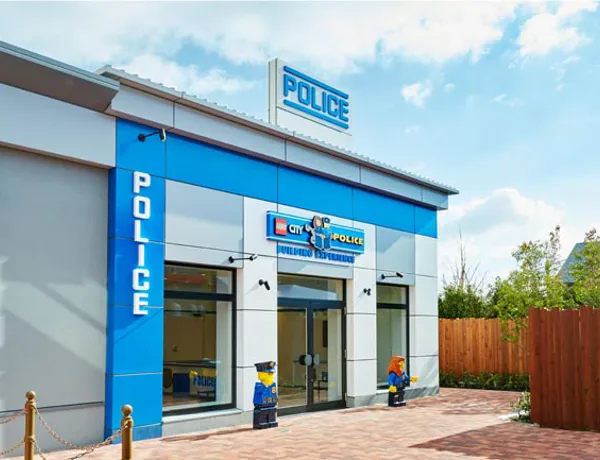 Police Building Experience
No Height Restrictions

LEGO®City,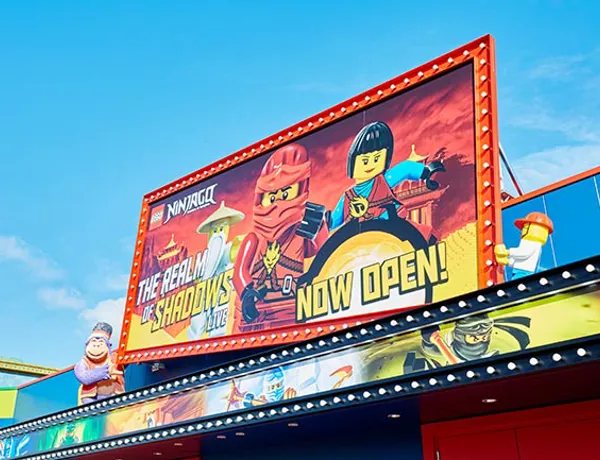 LEGONINJAGO Live
Guests under 100cm must be accompanied by a responsible adult.

Bricktopia,