Appropriate for
Height restrictions:No limit
Height restrictions:Guests under 100cm must be accompanied by a responsible adult.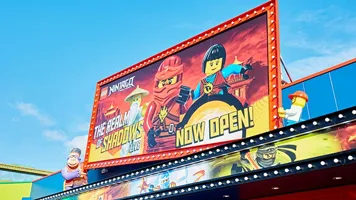 LEGO NINJAGO Live
Enter the world of NINJAGO and join the courageous Ninjas – Kai, Nya and friends– on a mission to protect Bandit, a YinYang Dragon who will one day fully grow into a powerful Light Dragon.
This Bunraku*-style (文楽) LEGO NINJAGO LIVE interactive adventure lets you experience the exhilarating action-packed world of NINJAGO like never before, through a combination of state-of-the-art 4D special effects, mesmerising puppetry and mind-blowing video mapping.
It's simply a must-see!
*Bunraku (文楽), also known as Ningyō jōruri (人形浄瑠璃), is the traditional puppet theatre of Japan, a high-level stage art.
[Area]  Bricktopia
[Type]  Theater、IndoorAttraction
What's makes THIS special
Puppet show full of powerful images and realism
A must-see program that combines 3D projection mapping with eight projectors and a puppet show!
Other Activities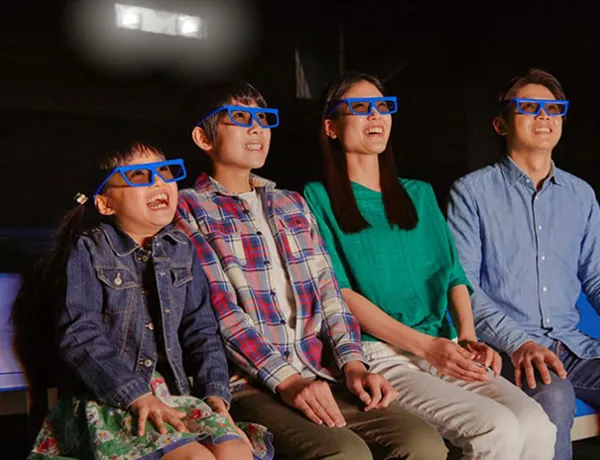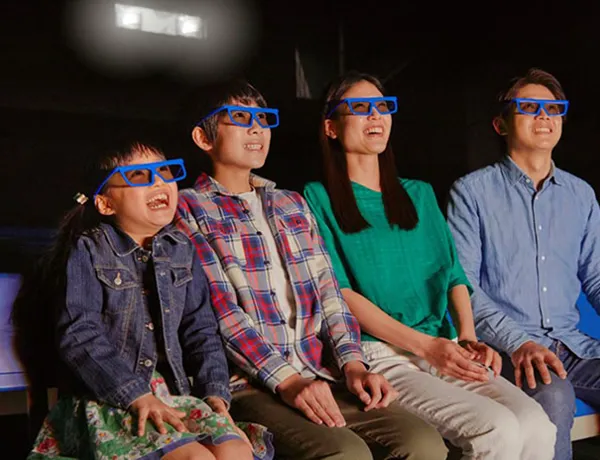 Palace Cinema
Guests under 100cm must be accompanied by a responsible adult.

LEGO®City,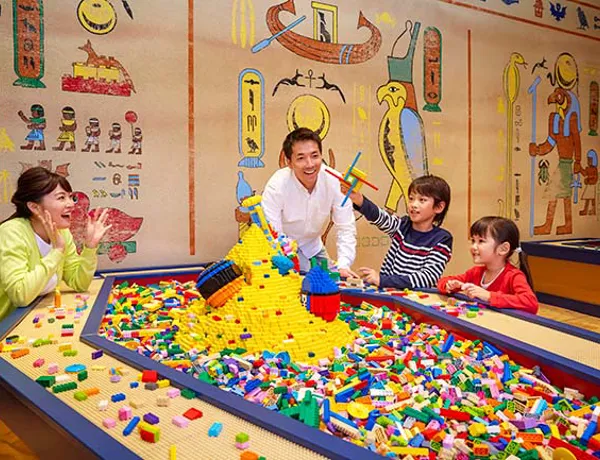 The Secret Chamber of Amset-ra
No Height Restrictions

Adventure,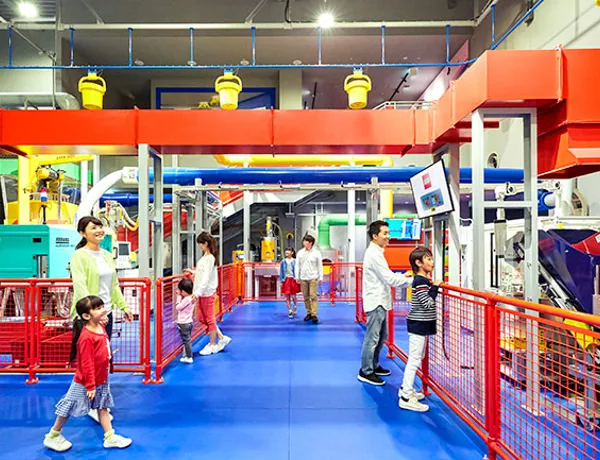 LEGO Factory Tour
Guests under 100cm must be accompanied by a responsible adult.

Factory,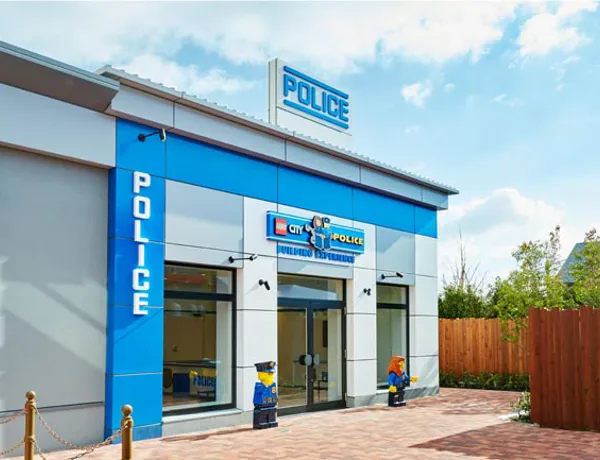 Police Building Experience
No Height Restrictions

LEGO®City,