Appropriate for
Height restrictions:No limit
Height restrictions:Guests under 100cm must be accompanied by a responsible adult.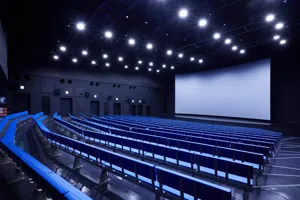 Palace Cinema
Come to the parks largest indoor theatre and watch one of the super cool 4D movies that are shown throughout the day, including LEGO Movie, LEGO City 4D Movie and LEGO NINJAGO.
It's a 3D movie, which is already pretty cool, but there are also added special effects such as wind, rain.
[Area]  LEGO City
[Type]  Theater、Indoor attraction、With special effects
Other Activities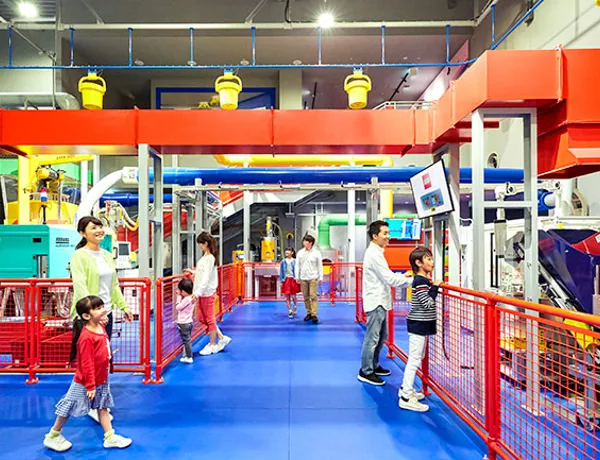 LEGO Factory Tour
Guests under 100cm must be accompanied by a responsible adult.

Factory,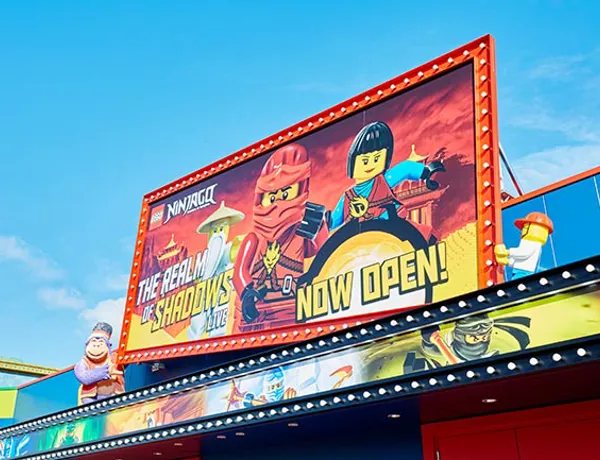 LEGONINJAGO Live
Guests under 100cm must be accompanied by a responsible adult.

Bricktopia,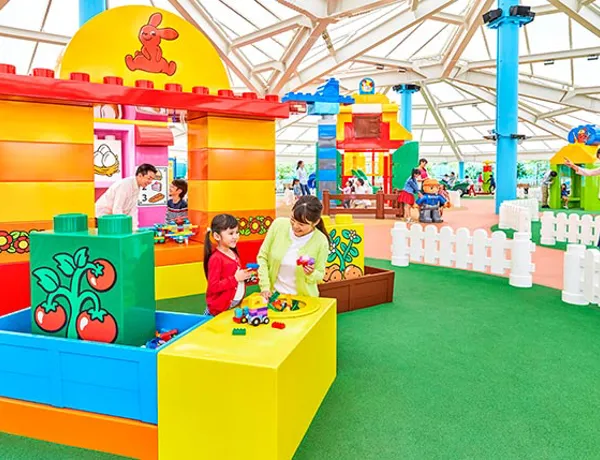 DUPLO Play
No Height Restrictions

Bricktopia,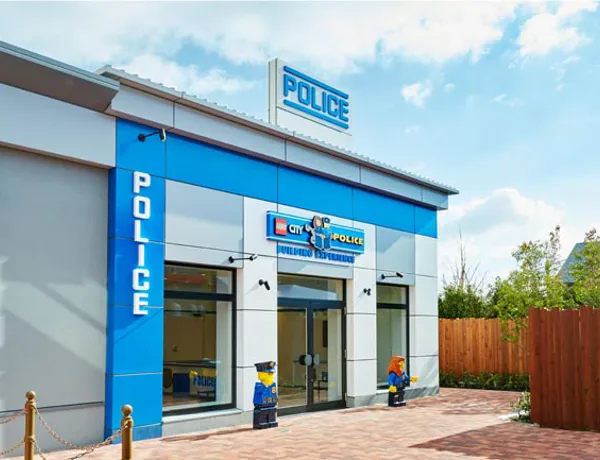 Police Building Experience
No Height Restrictions

LEGO®City,