Appropriate for
Height restrictions:No limit
Guests under 130cm must be accompanied by a responsible adult.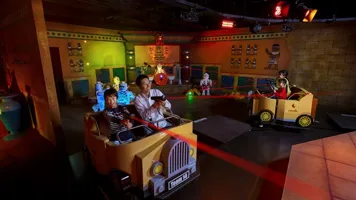 Lost Kingdom Adventure
Themed to the LEGO Adventurers Egypt LEGO set, in this exciting indoor ride you will jump on-board your dessert off-roader vehicle and explore ancient ruins as you search for and try to recover stolen treasure.
Armed with a laser gun that is attached to the front of your cart, you will ride down the track and earn points shooting your way through the many scenes, including a spider's lair, a professor's lab and a treasure room. Watch out for the mummys and skeletons that will be sure to jump out at you.
Keep track of your points on the inbuilt screen next to your laser gun - can you beat your fellow explorers?
[Area]  Adventure
[Type]  Ride、Indoor attraction、Rotates / Spins、With photo shoot
What's makes THIS special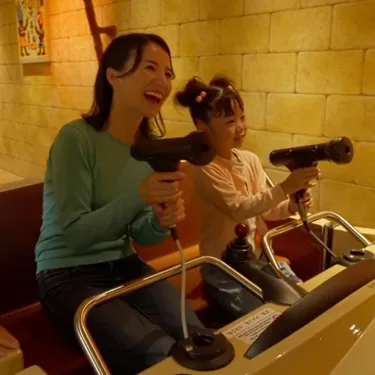 Aim for a high score in the shooting game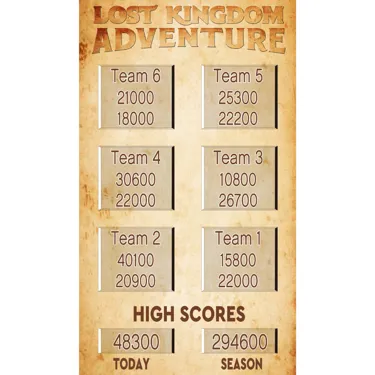 Let's compete for points together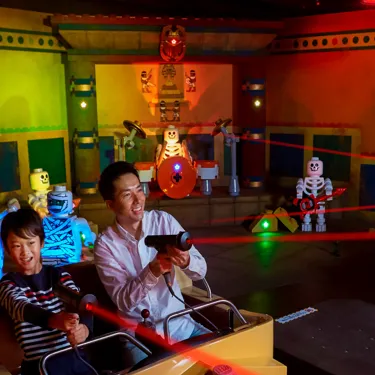 Various tricks when hitting the target!
Other Activities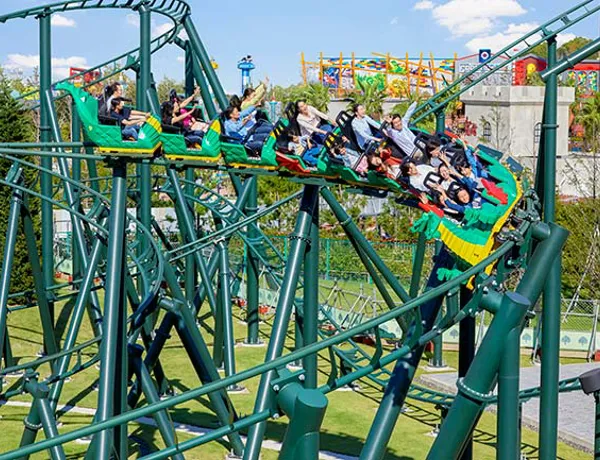 The Dragon
Guests 105cm~120cm must be accompanied by a responsible adult.

Knight's Kingdom,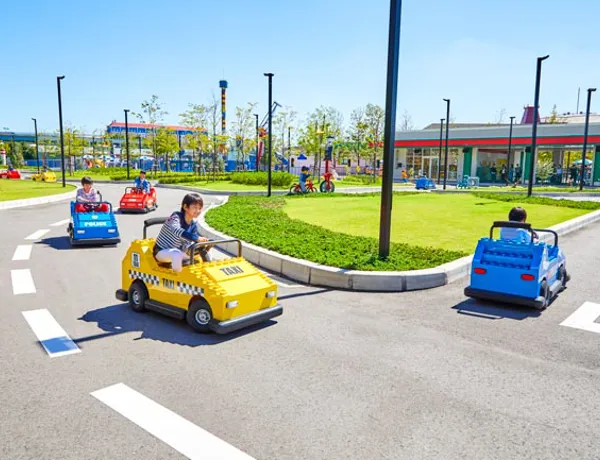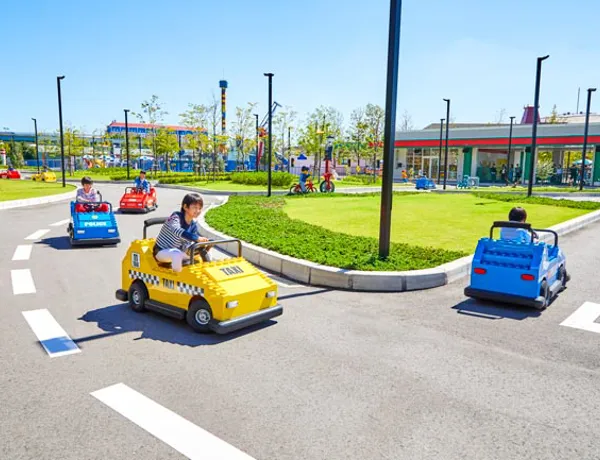 Driving School
No Height Restrictions

LEGO®City,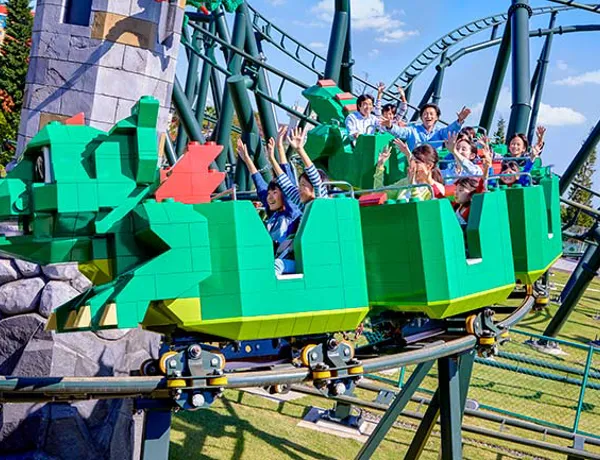 Dragon's Apprentice
Guests 90cm~105cm must be accompanied by a responsible adult.

Knight's Kingdom,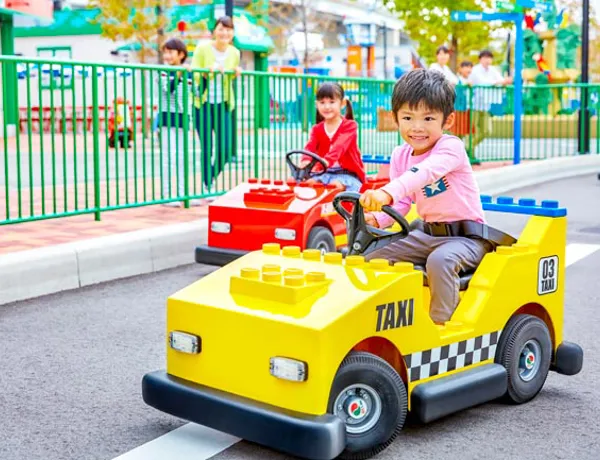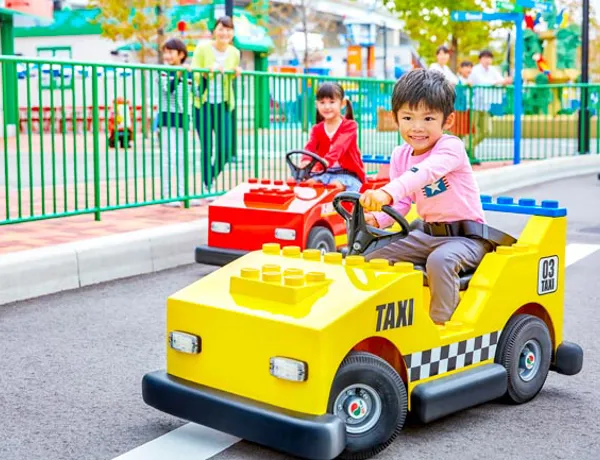 Jr.Driving School
No Height Restrictions

LEGO®City,