Lloyd's Spinjitzu Spinners
Appropriate for
Height restrictions:105cm~
Guest must be aged more than 4 years
Guests 105cm~110cm must be accompanied by a responsible adult.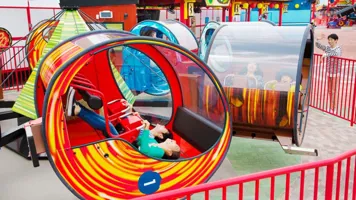 Lloyd's Spinjitzu Spinners
Experience the spin techniques of LEGO NINJAGO's Lloyd! How to enjoy it is all up to you! Just pushing a button will create a thrilling 360-degree spin! You can also take a leisurely ride if you want. Little friends can make their spin technique debut here as well!

[Area]  LEGO®NINJAGO WORLD
[Type]  Ride、 Spin
What's makes THIS special
Rotate back and forth with the push of a button!
With the push of a button, it can be rotated forwards and backwards.
Other Activities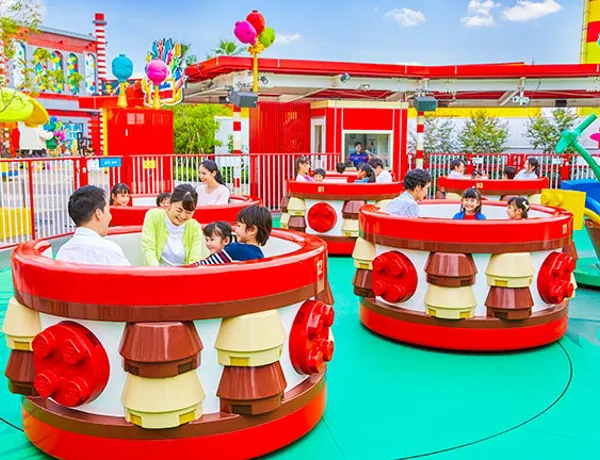 Imagination Celebration
Guests 90cm~100cm must be accompanied by a responsible adult.

Bricktopia,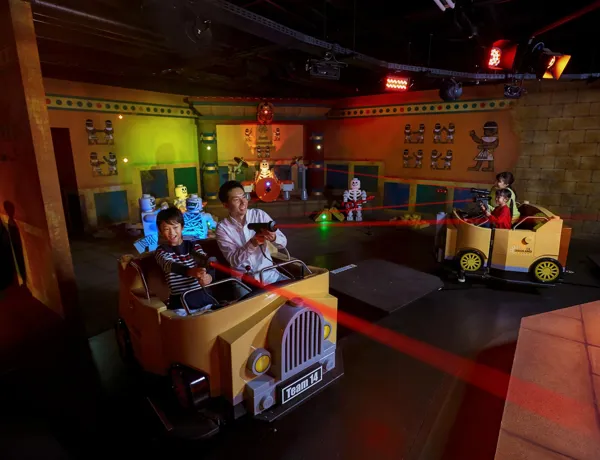 Lost Kingdom Adventure
Guests under 130cm must be accompanied by a responsible adult.

Adventure,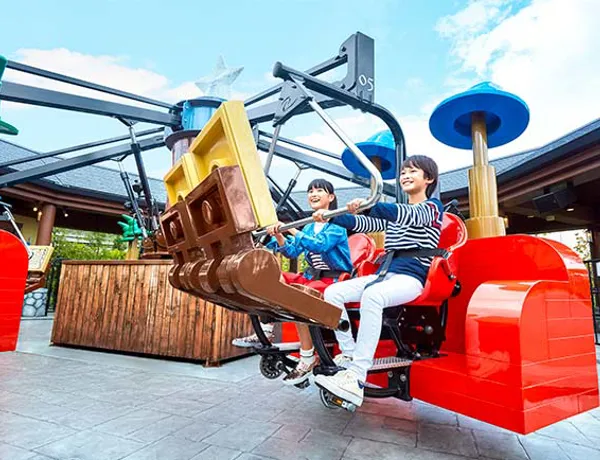 Merlin's Flying Machines
Guests 90cm~120cm must be accompanied by a responsible adult.

Knight's Kingdom,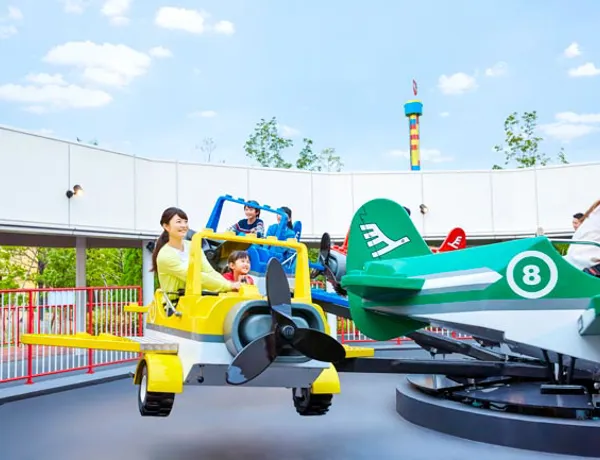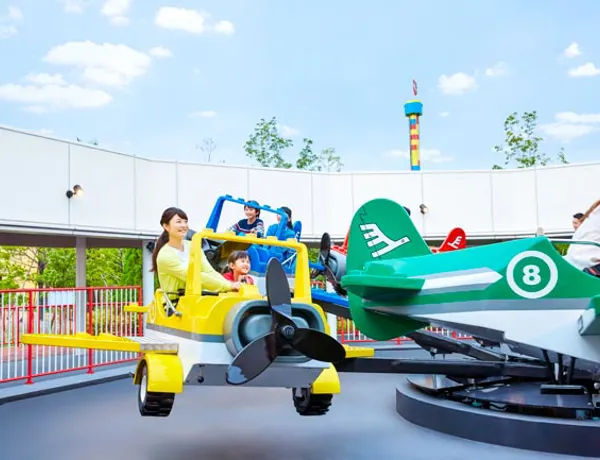 City Airport
Guests 80cm~100cm must be accompanied by a responsible adult.

LEGO®City,