From July 8th, our Summer-Exclusive [NEW Water Maze] Attraction is now OPEN! Come join a water-filled adventure covering approximately 2,400㎡! Make your way through the maze, take on the many slides and obstacles, dodge the multiple water cannons and discover the hidden treasures, guarded by none other than… a BLUE DRAGON!? (Made of roughly 3.2 MILLION LEGO Bricks!)
[Open] July 8th ~ August 31th
[Area]  MINILAND
[Type]  Ride、Splash water、Summer time Only
Guest must be aged more than 4 years
Children between ages 3 to 6 require adult supervision
3 steps to enjoy our "NEW Water Maze"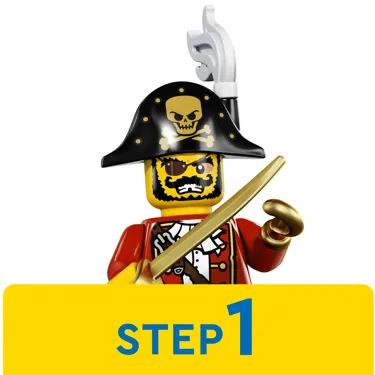 Scan the QR code
On the day of visitation, scan the QR code on the back of the flyer which you can find in the park or the sign within MINILAND and change the language settings on the reservation site.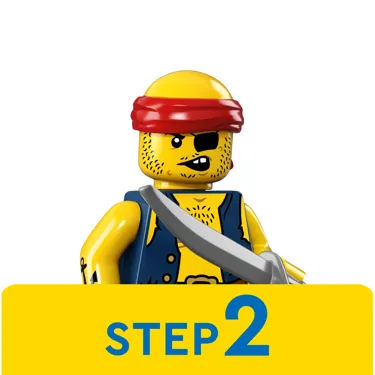 Select your preferred time slot
Select "Book Now" and choose the time slot when you want. After comfirming the details, will be sending comfirm your booking via E-mail.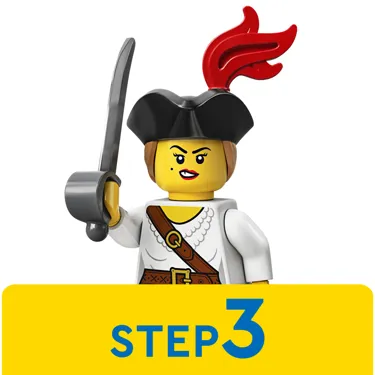 Head to NEW Water Maze!
Change into your swimming gear and head to the NEW Water Maze entrance at the chosen time. Show your "Comfirm your booking" mail to the staff at the entrance and time to enjoy!
Reservation Times
Morning


Time slots

Afternoon


Time slots
start from


10:00~

start from


12:00~
Subject to limited capacity, time slots will close once fully booked.
For those without smart phones, please approach our area staff.
Due to unforeseen circumstances such as system issues or weather, attraction operations may be halted. In this case, reservations will no longer be valid and the attraction will not be usable. Additionally, no recovery or alternatives will be offered in the case of time changes and/or closure of the attraction.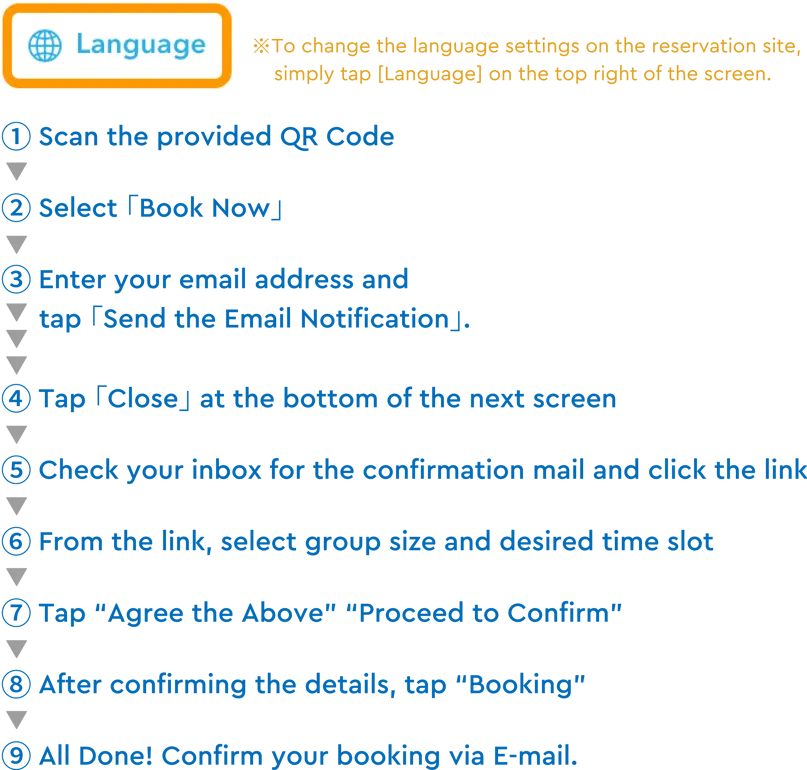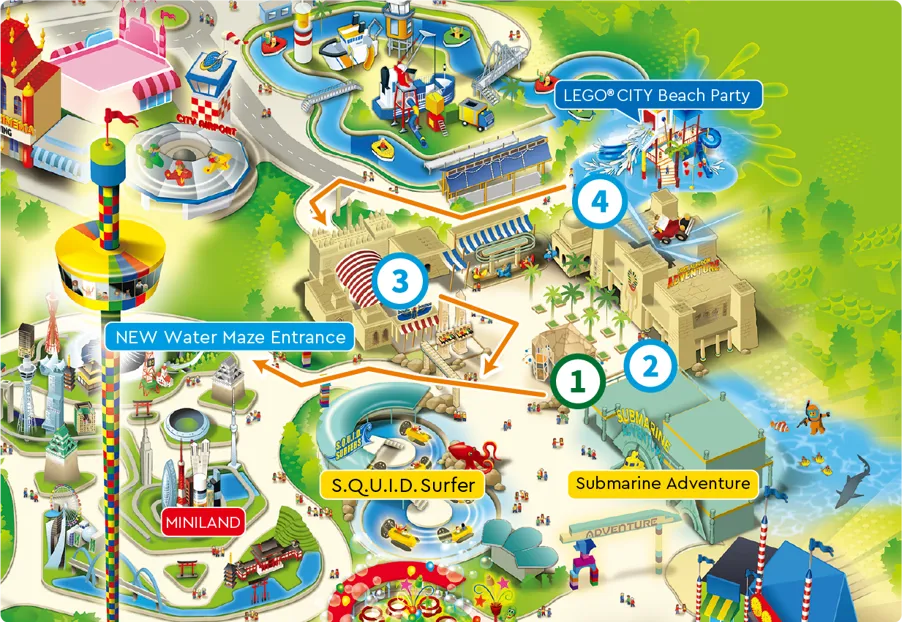 Locker & Change Room Guide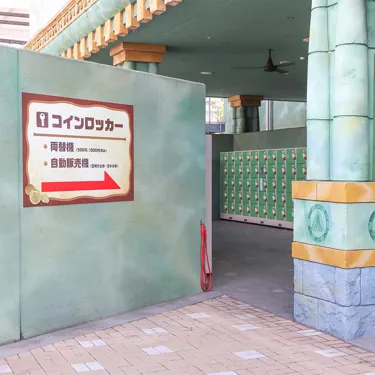 ①Coin locker
Next to Submarine Adventure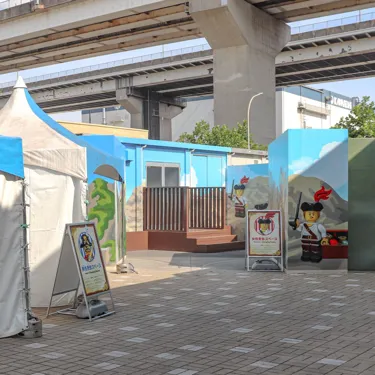 ②Changing room
Next to Submarine Adventure
③Changing room
Artefact Shop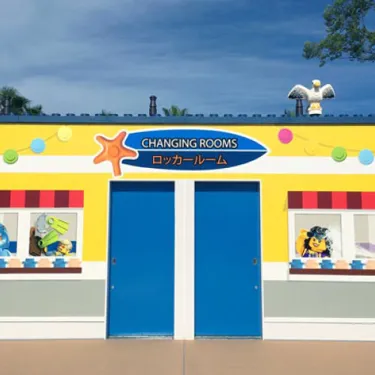 ④Changing room
LEGO City Beach Party
Water Maze Rules & Regulations
 Minimum age requirement is 3 years old.
 Children between ages 3 to 6 require adult supervision.
 Footwear is not allowed within the area.
 All participants, including supervising adults, are required to wear swimwear.
 Guests who do not meet the ride requirements will not be allowed access.
 Change room facilities are not available within the area.
 Please change into swimwear prior to entering.